North Dakota State Veterinarian Named Agriculturist of the Year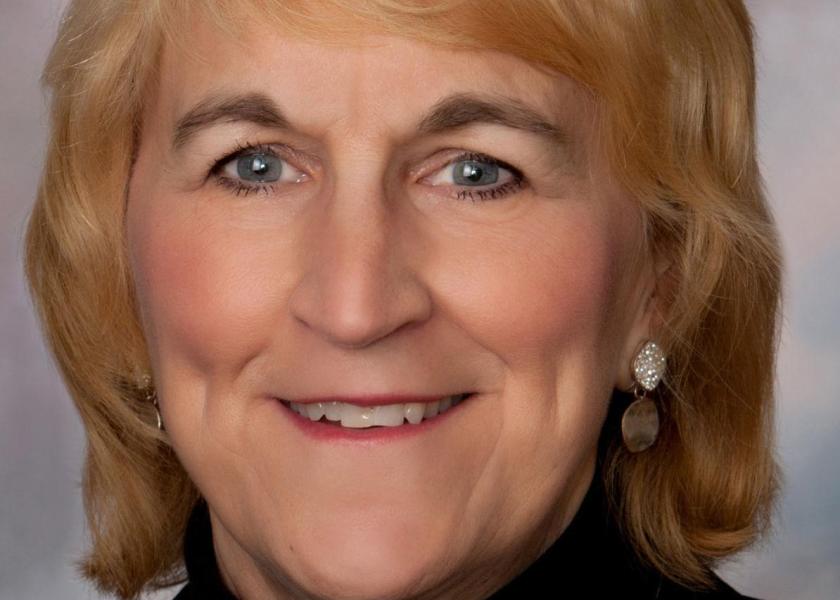 The North Dakota State University's Saddle and Sirloin Club will honor State Veterinarian Susan Keller as Agriculturalist of the Year. The presentation will take place during an evening banquet at NDSU's 2019 Little International showmanship contest which takes place Feb. 8 and 9.
The 300-member NDSU Saddle and Sirloin Club leads the event.
Dr. Keller has served as North Dakota state veterinarian since 2004. Previously, she operated her own veterinary clinic and served as deputy state veterinarian. Keller and her family also run Keller Broken Heart Ranch south of Mandan.
Read more from the Bismarck Tribune.