Apply for the Dr. Bruce Wren CE Award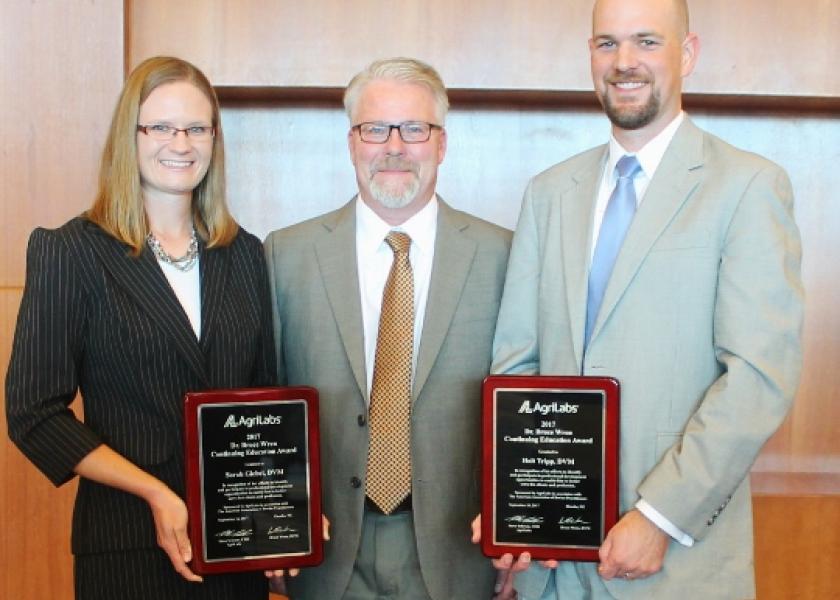 If you are a dairy or beef cattle veterinarian out of school less than 10 years and would like to further your education/training in the area of your choice, apply for the Dr. Bruce Wren Continuing Education Award sponsored by AgriLabs and awarded at the 2018 American Association of Bovine Practitioners (AABP) meeting in Omaha, Neb.
Two $5,000 individual awards (one for beef, one for dairy) will be awarded to veterinarians currently in a practice. Candidates will design their own award through an application process and judging criteria based on a professional-development plan and reference letters.
Candidates must be out of veterinary school for a minimum of one year and a maximum of 10 years to be eligible. Airfare and one-night hotel expenses for the AABP conference will be provided by AgriLabs for recipients.
Applications open April 1, 2018. A completed online application form (beef or dairy) and three letters of support must be submitted by July 15, 2018, to be considered. More information is available on the AABP website.