You can Make Tank De-Icers Stay Put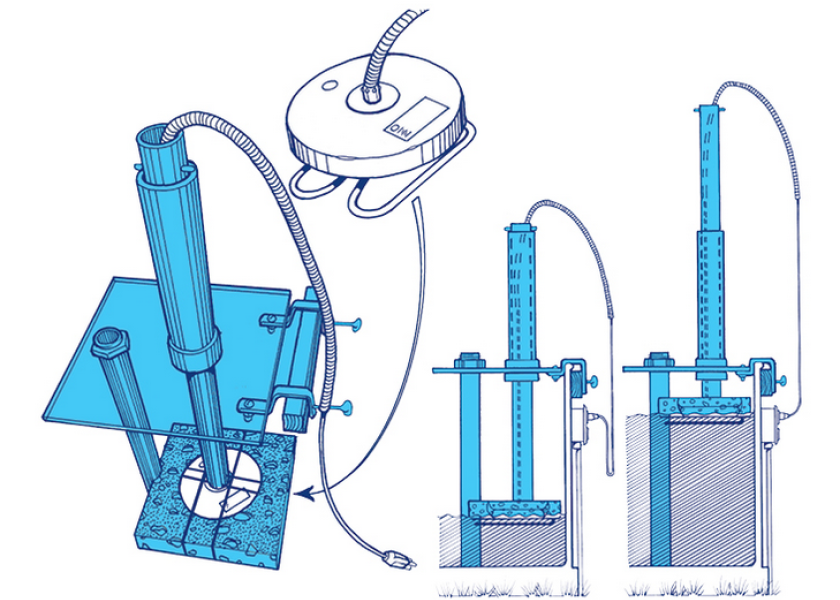 Cattle kept flipping the floating de-icer out of the stock tank until Dan Norris, Markle, Ind., made a stationary frame.
"I took a 14" square of plexiglass and cut a hole in the center for a 3" conduit plastic pipe. I bolted it to the tank and added a support leg," he says. "The de-icer was caulked and zip-tied to a 14" square piece of Styrofoam and then attached to the smaller 2½" pipe so the pipe can move with the water level."
Dan raises cattle, hay, wheat, soybeans and corn.