BOVI-SHIELD GOLD FP Products Earn Additional Label Claim for Bovine Viral Diarrhea (BVD) Fetal Protection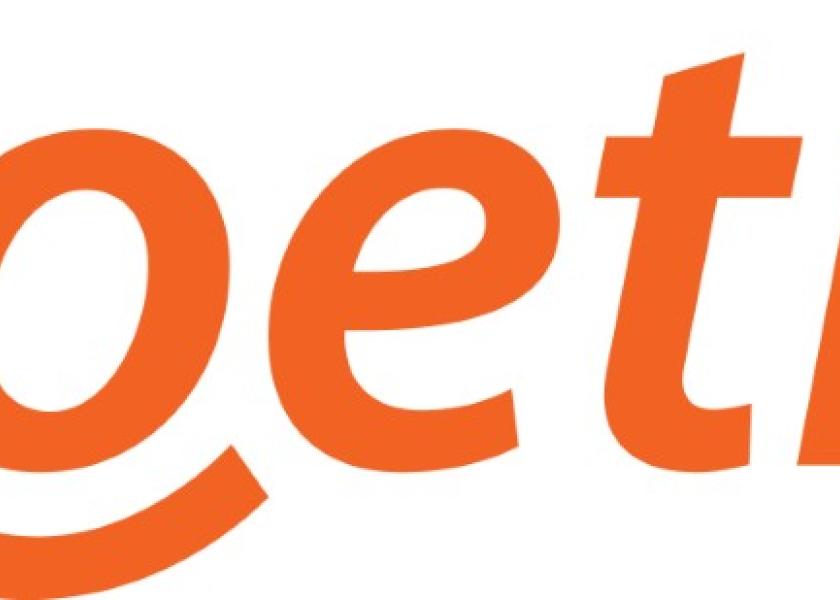 Providing the highest level of protection against infectious bovine rhinotracheitis (IBR) and bovine viral diarrhea (BVD) viruses is critical, especially for pregnant cattle. Unprotected cows exposed to BVD Types 1 and 2 viruses may experience pregnancy loss or the delivery of weak or BVD persistently infected (PI) calves.1To help producers further protect the cow herd, BOVI-SHIELD GOLD FP 5 and BOVI-SHIELD GOLD FP 5 HB products, recently earned an additional label claim from the U.S. Department of Agriculture against fetal infection caused by (BVD) Types 1 and 2 viruses.
"With the value of calves in today's market, helping protect every pregnancy has become even more important for cattle producers. The additional label claim against BVD fetal infection assures producers that our BOVI-SHIELD product can help protect the pregnancy through the critical stages of gestation, which is a benefit for cattle producers," said Nathan Voris, DVM, MBA, Senior Marketing Manager, Cattle Vaccines with Zoetis. "Continued innovations in Zoetis reproductive vaccines help keep the cow herd healthier. Healthy pregnancies lead to healthy calves and ultimately, an improved bottom line for producers."
Combined with the current label claims to prevent PI calves caused by BVD Types 1 and 2 viruses, and to aid in the prevention of abortion caused by IBR virus, the BOVI-SHIELD GOLD FP 5 and BOVI-SHIELD GOLD FP 5 HB product lines have the highest level of fetal protection of any reproductive vaccine available to cow/calf producers.
"This level of fetal protection helps maximize the reproductive potential of your cows, helping to ensure a healthy productive calf every year," Voris added. "I recommend producers work with their veterinarian to identify the right vaccine for the challenges on their operation. Selecting vaccines with the strongest label claims can help protect the herd from diseases that can harm the bottom line."
Zoetis also offers a Fetal Protection Guarantee when BOVI-SHIELD GOLD FP 5, BOVI-SHIELD GOLD FP 5 HB, CATTLEMASTER GOLD FP and PREGGUARD GOLD FP 10 vaccines are used in herds according to label directions. It guarantees 100% of calves are born free from BVD persistent infection and the herd is protected against IBR abortion.
To learn more about the BOVI-SHIELD GOLD FP 5 and BOVI-SHIELD GOLD FP 5 HB product lines,* please contact your veterinarian, Zoetis representative, or simply visit www.CattleReproVaccines.com.
The Zoetis 100% BVD PI-Free Guarantee and the IBR Abortion Guarantee will be administered through Zoetis Veterinary Medical Information and Product Support (VMIPS) at 800-366-5288. Proof of purchase is required. Calves born to BVD PI-positive cows or heifers do not qualify for the guarantee. This guarantee does not apply to, and Zoetis shall not be liable for, any (x) damages caused as a result of the improper handling, misuse or abuse of the vaccines that are the subject of this guarantee, or the willful misconduct or negligence of any third party, or (y) any indirect, punitive, special, incidental or consequential damages. Zoetis reserves the right to modify or cancel the terms and conditions of this guarantee.
*Do not use in pregnant cattle (abortions can result) unless they were vaccinated, according to label directions, with any BOVI-SHIELD GOLD FP or PREGGUARD GOLD FP vaccine prebreeding initially and within 12 months thereafter. Do not use in calves nursing pregnant cows unless their dams were vaccinated within the past 12 months as described above. To help ensure safety in pregnant cattle, heifers must receive at least 2 doses of any BOVI-SHIELD GOLD FP or PREGGUARD GOLD FP vaccine with the second dose administered approximately 30 days prebreeding.
Source: Zoetis