NIAA: Aiding Communication, Collaboration and Consensus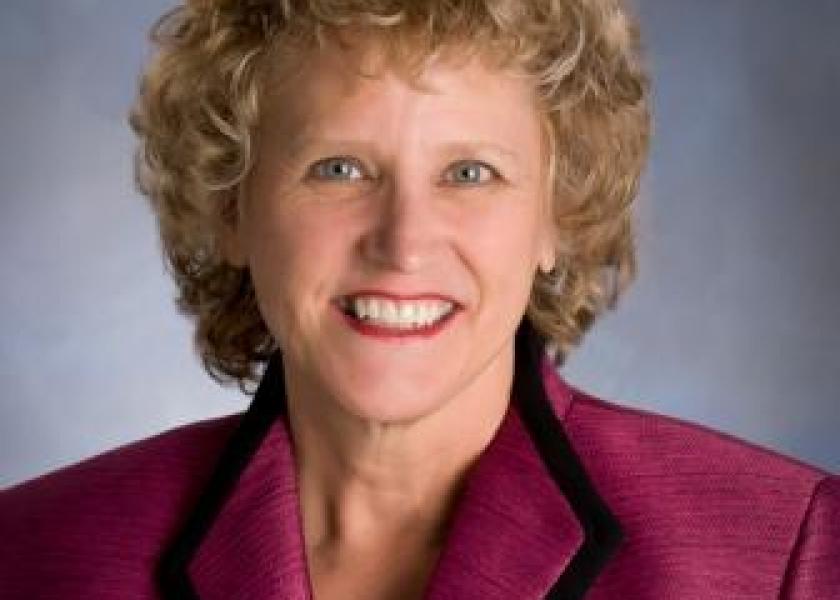 The National Institute for Animal Agriculture (NIAA) serves animal agriculture professionals and organizations as a source for information and education and as a mediator for consensus-building discussion and collaboration.
In January 2000, the NIAA began operations as the heir to the Livestock Conservation Institute. Today, NIAA has the support of an expanding list of national and state organizations as well as industry professionals, producers, veterinarians, educators, governmental agency specialists, researchers and scientists, retailers and allied industry representatives.
NIAA provides a unique platform to network and gain insight from other animal agriculture professionals, continuing education credits for attendance of forums and symposiums, and a voice in resolving issues and topics relevant to both individual species groups, the animal agriculture industry and public-at-large.
Encompassing the entire animal agriculture field, NIAA provides leadership on the issues of animal care, animal and disease traceability, information systems, global animal health, biosecurity, food security, disease eradication, emergency management, antimicrobial resistance and sustainability.
NIAA is well known for its focus on breaking issues at its Annual Conferences. Most recently, animal agriculture professionals came together at these collaboration-building platforms to discuss innovation, technology and consumer engagement. The 2020 NIAA Annual Conference will be in Kansas City, MO April 6 - 9, 2020.
Antibiotic use in animal agriculture continues to be an important topic. NIAA has provided a platform for education and discussion on the issue since 2010 at its first annual Antibiotics Symposium. An extraordinarily complex issue, antimicrobial resistance is a global issue concerning a diverse set of stakeholders, from the human and animal health communities, to retailers, restaurants, processors and many others from across the food supply chain. NIAA has earned a place in the Antimicrobial Resistance (AMR) Challenge hosted by the Centers of Disease Control and Prevention, listed alongside over 350 local, national and international organizations.
Supported by many industry stakeholders, commodity groups, and public health entities, this continuing national symposium brings together a broad cross-section of professionals to share science-based information and develop consensus on those key areas in which the most progress may be made. The 2019 Antibiotics Symposium theme was "Communicating the Science of Responsible Antibiotic Use in Animal Agriculture" held in Ames, Iowa at Iowa State University October 15-17, 2019.

This 9th Annual Antibiotic Symposium was in collaboration with the ISU-based National Institute for Antimicrobial Resistance Research and Education (NIAMRRE) and will feature a communications component to help animal agriculture professionals communicate the science of antimicrobial resistance more effectively. The module will be facilitated by the Iowa State University Greenlee School of Journalism and Communications SciComm@ISU Project.
NIAA has also facilitated groups such as the Cattle Traceability Working Group and the Producers Traceability Council and hosted Livestock Traceability Forums and Workshops to support better understanding of Animal Disease Traceability and assists communication of livestock tagging programs for cattle, sheep and goats.
NIAA Symposia, Forums, Conferences and their subsequent Proceedings with links to videos and speaker collateral, and White Papers summarizing discussion points and results show that all stakeholders have a direct interest in evaluation and continuous improvement in animal agriculture issues.
The NIAA is comprised of a dedicated community of peers and professionals representing all species and professional groups within the broad animal agriculture industry. Membership is by organization, providing value to a broad range of contacts within each company, association, institution or group. 
For more information about NIAA, visit www.animalagriculture.org.