New Joint Veterinary Program Announced by Minnesota, South Dakota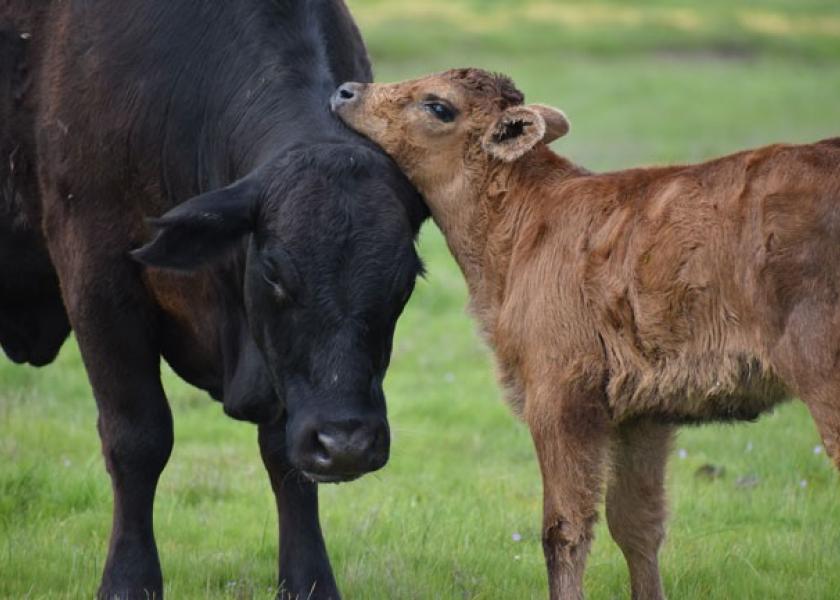 A new, collaborative veterinary degree program has been announced by South Dakota State University (SDSU) and the University of Minnesota (U of M).
After completing pre-veterinary requirements, the new program will allow admitted students to complete their first two years of vet med education at SDSU and then complete the remaining two years at the U of M.
"This professional degree addresses the need for more veterinarians in South Dakota and adjoining states, particularly those who work with food animals," says John Killefer, SDSU Dean. South Dakota students will pay in-state tuition rates, saving thousands of dollars per year through a subsidy from the South Dakota legislature, he says.
The first cohort of 20 students is expected to begin classes at SDSU in August 2021, and will expand the U of M graduating class of veterinarians from 105 students per year up to 125.
For more information about SDSU's Professional DVM Program in Veterinary Medicine, contact Gary Gackstetter, Director of the Professional DVM Program in Veterinary Medicine, at gary.gackstetter@sdstate.edu, or Jane Hennings, Head of the Veterinary and Biomedical Sciences Department, at jane.hennings@sdstate.edu.