Henry Schein Animal Health and Vets First Choice Merge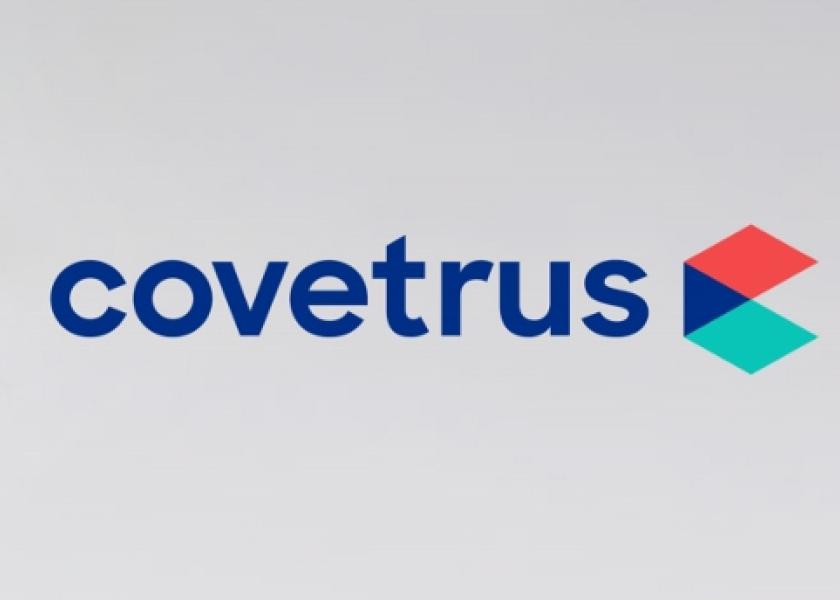 This week, Covetrus (NASDAQ:CVET) celebrates the combination of two unique and complementary businesses – Henry Schein Animal Health and Vets First Choice – as a newly formed company. Covetrus will leverage decades-long experience, insights, technology and global scale to empower veterinarians to enhance clinical and practice health. This means providing veterinary practices with a more comprehensive set of integrated services and technology solutions, tools to strengthen client relationships and grow their practice, while driving improved workflow and cost-effectiveness through efficient delivery of next-generation solutions.
Following the completion of the merger on February 7, today's announcement marks the launch of Covetrus, which begins regular-way trading on the Nasdaq Stock Market under the symbol CVET this morning.
President and Chief Executive Officer Benjamin Shaw, joined by members of the company's management team, will celebrate the company's first day of trading by visiting the exchange and ringing the opening bell at Nasdaq.
"Today marks an important new chapter in the world of veterinary medicine, as we launch Covetrus as a new company listed on Nasdaq," said Mr. Shaw. "We look forward to strengthening our customer relationships and expanding our veterinary practice partnerships worldwide as we bring more comprehensive and powerful solutions to market to meet their evolving needs and improve health and financial outcomes."
The animal health market is rich with opportunity, with the global animal health industry being valued at +$150B. Specifically, the global veterinary software market – a key Covetrus offering – is expected to reach ~$600 Million by 2022 from ~$450 Million in 2017, at a CAGR of 6.1%, according to Markets and Markets.
Covetrus will have a +100K customer base, with significant white space for growth in the promising animal health market.
Covetrus will operate in an underserved market to address a $5 billion gap in care.
Differentiators
Covetrus will unite two unique, complementary businesses that will provide a comprehensive platform and supply chain infrastructure fully dedicated to supporting the veterinary channel.
The company's portfolio will span from product and inventory management, to analytics that help drive better medical compliance, to an integrated platform that engages clients, saves staff time and drives revenues. No other company provides such an integrated scope of solutions.
Company Financials
Covetrus had ~$3.7 billion in pro forma combined net sales in the fiscal year which ended December 30, 2017, and expects to enhance growth opportunities by expanding sales through its existing large base of customers and clients, and securing new client opportunities in the future.
The company estimates ~$4 billion pro forma revenue in 2018.
About Covetrus
Covetrus is a global animal-health technology and services company supporting the companion, equine, and large-animal veterinary markets. We provide a comprehensive suite of products, software, and services to help drive improved patient health, strong client relationships, and successful financial outcomes for veterinary professionals.