GRSB Issues Statement on Antimicrobial Stewardship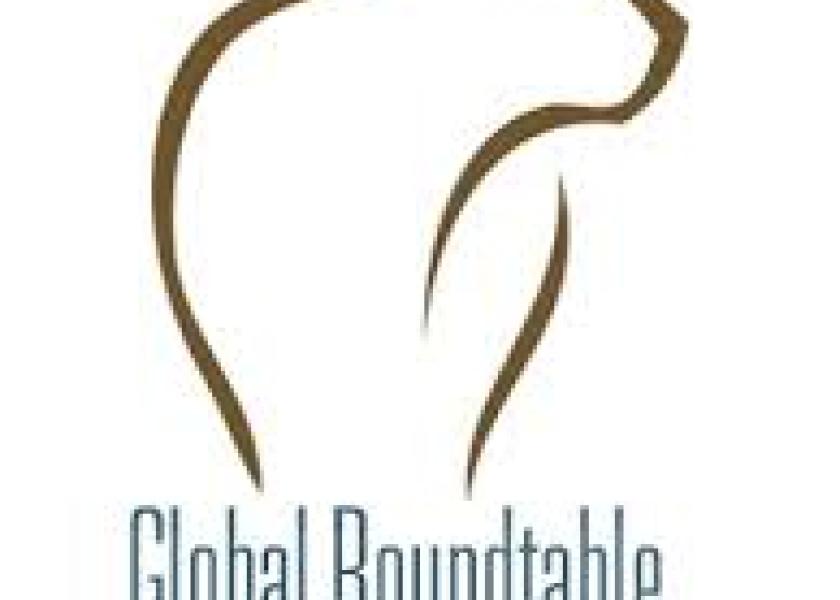 With animal health and welfare among its core principles, the Global Roundtable for Sustainable Beef (GRSB) has long recognized antibiotic stewardship as a key component for sustainable beef production worldwide. This week, the GRSB leadership approved a Statement on Antimicrobial Stewardship, closely aligned with similar recommendations from the World Organization for Animal Health (OIE).
The statement places high priority on the veterinarian-client-patient relationship (VCPR) and the need for more veterinarian involvement in treatment decisions, along with more uniform international standards for distribution and sale of antibiotics for animals.
According to the OIE, just 89 countries report having a system in place to collect data on the use of antimicrobial agents in animals, while roughly 40 percent of countries report they have yet to develop national action plans. Read about the OIE recommendations in "OIE Stresses Importance of International Animal Health Standards" on BovineVetOnline.com.
Key recommendations in the GRSB statement include:
Establish a herd health plan and valid veterinary-client-patient-relationship (VCPR) with a veterinarian, including applicable preventative measures to refine, reduce and where possible replace the use of antimicrobials. Review health plan periodically.
Prioritize the welfare of animals within the confines of a valid VCPR, focusing on good animal husbandry and vaccinations to prevent common infectious diseases. Treat as few animals as possible when required, but as many as necessary for effective disease control.
Ensure those administering antimicrobials are appropriately trained and competent in correctly following prescription and label instructions.
Ensure legal compliance in administration of antimicrobials with drug indication, dose, route, frequency, duration, withdrawal period, and storage, as per prescriptions/label directions and health protocols from a veterinarian.
Dispose of all expired antimicrobials safely in accordance with relevant regulations.
Keep treatment records that include the date, disease diagnosis, antimicrobial product name, dosage, route of administration, treatment outcomes when attainable, and any pertinent diagnostic test results.
Adopt a tiered approach to antimicrobial use: use effective antimicrobials of the lowest importance in human medicine as the first choice and those of highest importance in human medicine as the last choice, provided doing so does not delay effective treatment or compromise animal health and welfare.
Not use licensed antimicrobials that are in the specific country's highest category of importance in human medicine and the WHO list of highest priority critically important antimicrobials for human medicine, unless no other antimicrobials licensed for use in cattle would achieve the desired animal health, welfare and food safety outcomes.
Do not use any antimicrobials other than ionophores to improve feed efficiency.