Free Webinar: Examining the Effects of the 2021 Drought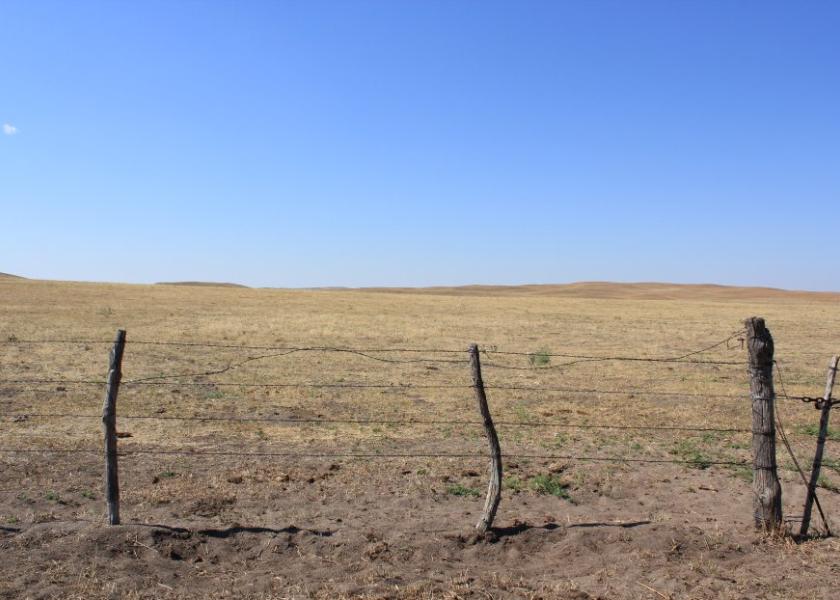 How are ranchers coping with this crisis, and how might those decisions affect the beef industry?
From the Dakotas to Texas and west, ranchers are experiencing unprecedented drought. More than half of America's beef cows are affected, and rising feed costs mean ranchers face some tough decisions. This webinar will examine how early weaning and culling decisions may impact cattle markets in the months and years ahead. How will this drought affect other segments in the supply chain all the way to consumers. Join Drovers editor Greg Henderson and experts from all segments of the beef value chain to better understand the current and future dynamics of this crisis.
The webinar will be held at 3 p.m. central on Thursday, August 5. 
Panelists:
Jason Johnson, Oregon Feedlot Operator
John Nalivka, Sterling Marketing
Larry Schnell, Stockman's Livestock Exchange, Dickinson, ND
Niels Hansen, Public Lands Council
Greg Henderson, Editor of Drovers Magazine, Moderator