Field to Market and USRSB Announce Partnership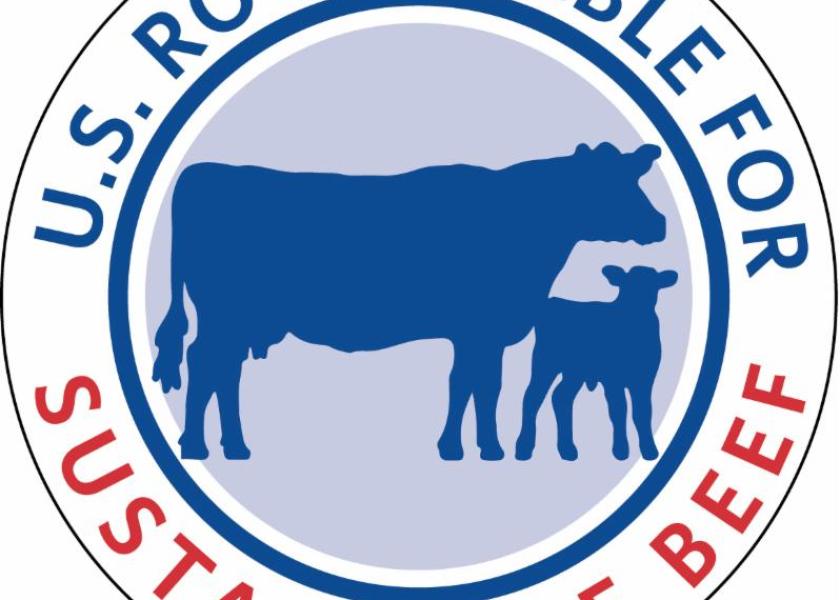 Field to Market: The Alliance for Sustainable Agriculture and the U.S. Roundtable for Sustainable Beef (USRSB) today announced an agreement establishing mutual recognition of the value and importance of each organization's work and a commitment to foster an increased level of collaboration.
In the agreement, USRSB agreed to recognize the role Field to Market plays in defining sustainable production for feed commodities utilized in beef production. In the same way, Field to Market agreed to recognize USRSB's role in defining sustainable beef production.
"By collaborating with the U.S. Roundtable for Sustainable Beef, we can offer tangible solutions to the livestock value chain by exploring opportunities to combine our measurement approaches," said Rod Snyder, president of Field to Market. "We are particularly excited to bring greater transparency and continuous improvement in feed production, which in turn will positively impact the overall sustainability of beef."
Under the agreement, both organizations committed to:
Recognize Field to Market's Indicators, Metrics and Benchmarks within USRSB documents discussing sustainable feed.
Recognize USRSB's Indicators and Metrics within Field to Market documents discussing sustainable beef production.
Encourage USRSB and Field to Market members, where applicable, to utilize the resources of both organizations in pilot projects, potential supply chain agreements and appropriate public facing communication.
Share scientific learnings where appropriate.
Participate in the other's meetings and work sessions, providing feedback and expertise where needed.
"We realize the sustainability of the beef industry must include all facets of the what goes in to putting that hamburger or steak on our tables," said Rickette Collins, Chair of the U.S. Roundtable for Sustainable Beef. "By sharing learnings and expertise, USRSB and Field to Market can lead the beef industry to better solutions to the sustainability challenges we all face throughout the value-chain."
As the first step in identifying opportunities for increased collaboration, both organizations have formed a joint task force to identify areas of engagement as well as explore potential pilot projects. The task force is comprised of members in Field to Market and/or USRSB, including: Cargill, Corteva Agriscience - the agriculture division of DowDuPont, McDonald's, National Corn Growers Association, Texas Cattle Feeders Association, The Nature Conservancy, and World Wildlife Fund.