FarmLink Project Helps Producers Get Food To Hungry People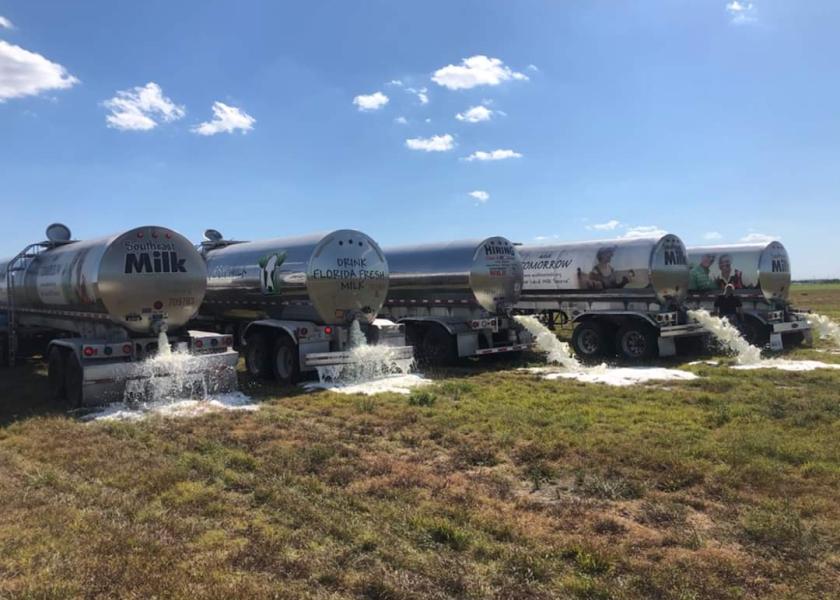 In this great land of plenty, no one should go hungry. But that's exactly what many people across the U.S. are experiencing, nonetheless. A new organization called the FarmLink Project is working hard to change that.
FarmLink partners with farmers, ranchers and other members of the agricultural community to move food from the farm level to food banks and distribution centers around the U.S. who then distribute to the hungry people who need it.
"The way we do that is largely by cold-calling farmers, explaining what we do and  letting them know that we're a resource for them to contact if they have a contract that's slashed or any sort of reason for a surplus—that we can take the food and get it to people who need it," says Aiden Reilly, FarmLInk co-founder. He started the project with a friend, Will Collier, to help combat hunger and eliminate food waste.
Regarding the latter, in 2010 alone, Reilly says approximately 133 billion pounds of food – valued at $161 billion – went to waste at the retail and consumer levels in the United States. Enough food to feed the population of the United States for over three months goes bad on supermarket shelves and in consumers' refrigerators each year.
Since last April, Reilly says FarmLink has moved 15 million pounds of food from U.S. farms to food banks and other distribution centers.
With winter coming on, Reilly says the need for food will potentially be greater in the months ahead. He asks that if you know farmers with crops, dairy or beef to donate to contact the organization via its website www.farmlinkproject.org
In addition, the organization can always use an extra hand. "If you want to volunteer your time, we have a whole range of ways you can do that from fulltime to just a few hours a week," Reilly notes.