Celebrate the Grit and Grace of America's Farmers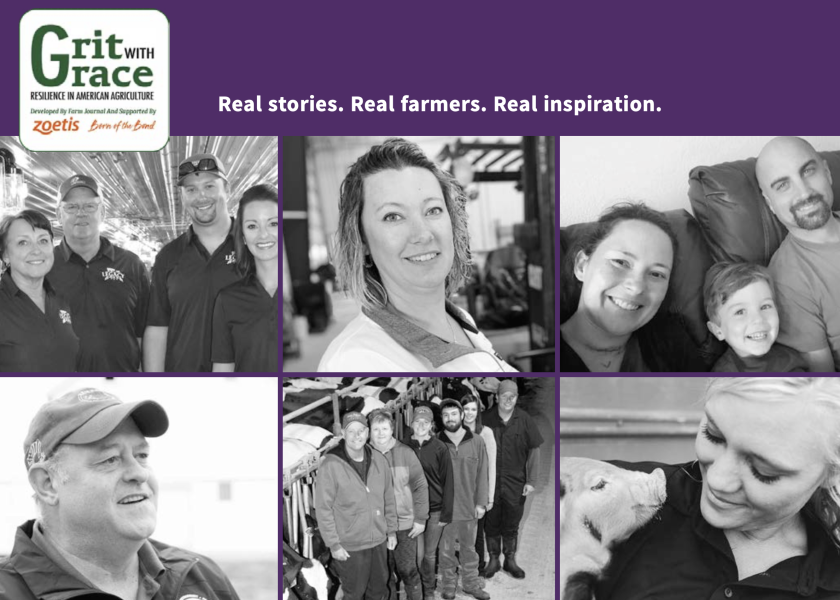 Need a little inspiration? From facing an F-5 tornado to battling cancer and beyond, these producers share stories of how they've overcome big challenges with grit and grace. Click on the link below to enjoy six heartwarming stories of farmers' and producers' resilience.
Download the Grit With Grace eBook here.