Beef Industry Leadership Summit to be Held in Nebraska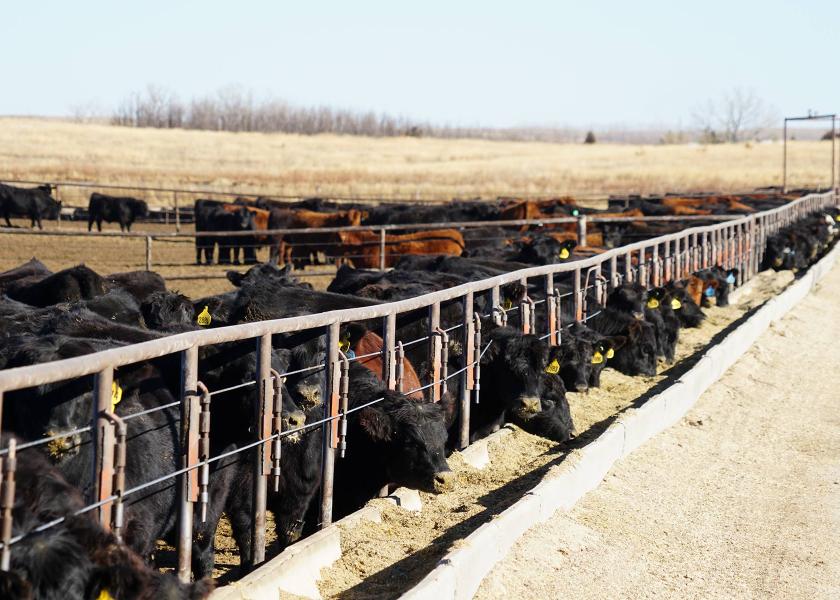 Understanding the beef carcass and market access points are vital for beef producers, veterinarians, packers, retailers and consumers. This year's Production Animal Consultation (PAC) Summit for Industry Leaders aims to bring together leaders from all segments of the beef industry to engage with local, state and national leaders to understand issues and opportunities.
"In the beginning, these summit meetings were focused on our clients in feedlots and on ranches. Quickly, we found that including beef packers and beef retailers helped improve communication flow up and down the beef supply chain to serve our consumer," said Dr. Dan Thomson, professor at Iowa State University and PAC owner.
The PAC Summit for Industry Leaders will be held on September 29, 2021, at the Marriott Cornhusker Hotel in Lincoln, Neb. Speakers and topics include: Phil Bass, meat scientist from the University of Idaho, breaking down the beef carcass; Brian Bertelsen, U.S. Premium Beef, capturing carcass premiums in fed cattle; and Robbi Pritchard, feedlot consultant and former professor at South Dakota State University, feeding for carcass premiums with high grain prices.
In the afternoon, Gregg Doud, former chief agricultural negotiator within the office of the United States Trade Representative (USTR), will discuss global meat trade issues and outlook. Next Mike Apley, professor of Veterinary Medicine at Kansas State University, will lead a panel of industry experts on the role of antibiotics and technology in the beef industry. Panel members include Todd Milton, Midwest PMS; Shane Terrell, Production Animal Consultation; and Ben Holland, Cactus Feeders. Wrapping up the day will be Dan Thomson, professor and chair of Animal Science at Iowa State University and PAC owner, discussing ideas on how we can sell more beef by working together throughout the supply chain and a look at future technology that will help us improve health and production.
​​"We have the safest food supply in the world. Our producers and veterinarians work hard to provide animal health and well-being for our cattle while producing a wholesome, nutritious and affordable product for our families," said Dr. Tom Noffsinger, consulting veterinarian and PAC owner. "This meeting is a powerful opportunity for producers, veterinarians, and key industry leaders to come together for education and fellowship as we continue to move forward as an industry."
Production Animal Consultation is a group of consulting veterinarians that care for cattle from birth to harvest. PAC has evolved to now include more than 45 livestock veterinarians nationally. In addition to veterinary consulting, PAC provides field research services, data analysis, education on animal stewardship and facility design, and bilingual consultation for livestock producers both domestic and international. With core values that include integrity, education, passion, and selflessness, PAC strives to provide industry leaders with opportunities to enrich and improve their operations through collaboration and science.
To register and learn more information about this year's PAC Summit for Industry Leaders, visit https://www.pacdvms.com/summitforindustryleaders.