'We've Struck a Deal': Biden Announces Agreement on Bipartisan Infrastructure Spending Plan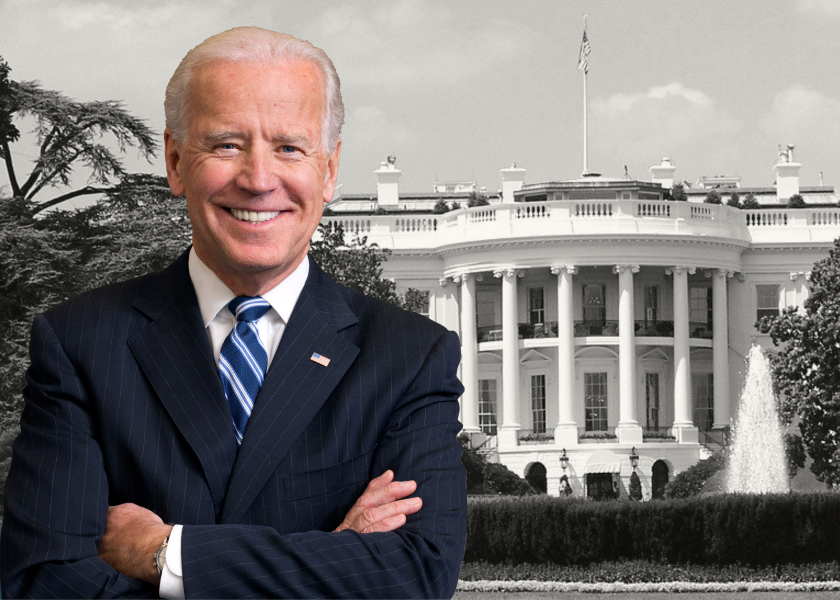 After months of negotiations and disagreement, President Joe Biden and the White House announced a deal was reached on an infrastructure spending plan. The news came after a meeting with a bipartisan group of senators Thursday.
"We have a deal," Biden told reporters at the White House after meeting with the group. The announcement was also posted on the President's official Twitter page.
We've struck a deal. A group of senators – five Democrats and five Republicans – has come together and forged an infrastructure agreement that will create millions of American jobs. — President Biden (@POTUS) June 24, 2021
While details of the deal weren't outlined, the agreements was reached as senators,known as "Group of 21", visited the White House seeking a bipartisan agreement on an infrastructure bill. The pared down plan is worth $953 billion, with $579 billion in new investments for roads, broadband internet, electric utilities and more.
Reports before the Thursday meeting indicated the G-21 group was focused on reaching an agreement on a $1.2 trillion infrastructure plan, which would be funded with a mix of new funding, as well as money left over from previous COVID relief bills. Report show the package also included  $559 billion in new spending.
Just prior to that meeting, Reuters reported one top Republican was still undecided as he headed to the White House for the meeting. Senator Mitch McConnell (R-KY) hadn't voiced his support or opposition to the proposal yet. 
"He remains open-minded and he's listening," Senator Rob Portman, a leading Republican member of the G-21, told reporters after meeting with McConnell. "He hasn't made his decision."
Check back for more details of the bipartisan spending plan.