Webinar to Outline FDA's Update to VFD Policies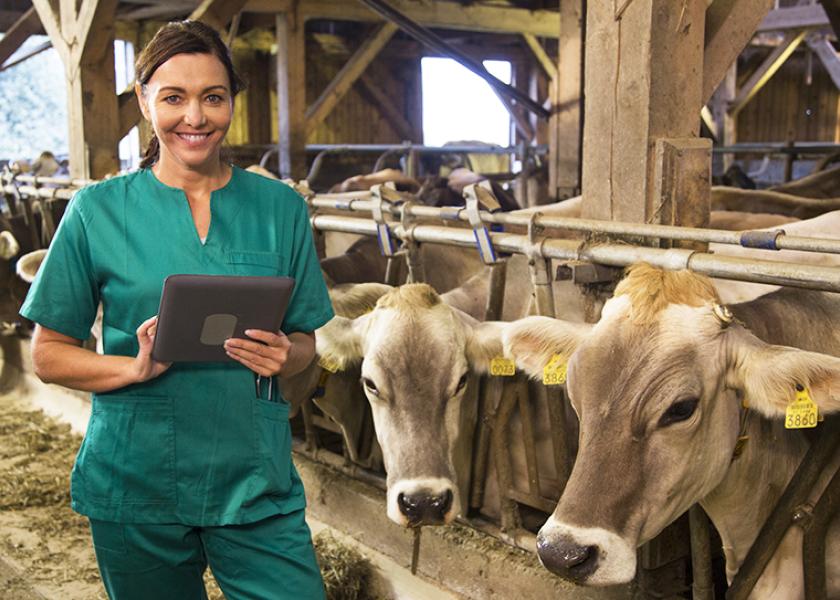 Earlier this year, the FDA provided updates to its Draft Guidance for Industry (GFI) 120, based on stakeholder questions regarding details around the veterinary feed directive (VFD) rules. The revised document, called "Veterinary Feed Directive Regulation Questions and Answers," adds 53 new VFD questions and responses and revises 14, covering a variety of topics.
This month, GlobalVetLink plans two webinars to outline the updates and discuss what they mean to industry stakeholders. The first webinar, scheduled for Tuesday, May 14, 2019, at 12:00 pm Central Time, will focus on questions and answers as they apply to veterinarians. The second, on Thursday, May 16, targets feedmills and feed distributors affected by the VFD rules.
Presenters include:
Michael Apley, DVM, PhD, Professor of Production Medicine / Clinical Pharmacology in the Department of Veterinary Clinical Sciences at Kansas State University.

Tyler Holck, DVM, an independent swine veterinary consultant and owner of Feed His People, LLC.

Christopher Rademacher, DVM, Senior Clinician and the ISU Swine Extension Veterinarian in the Veterinary Diagnostic and Production Animal Medicine (VDPAM) department at the Iowa State University College of Veterinary Medicine.

Matt Frederking, Vice President of Regulatory Affairs and Quality at Mid America Pet Food.
Attendees may earn one hour of continuing education (CE) credit for this webinar, pending RACE approval. Anyone who is unable to attend the live webinar will be able to watch it online later and earn one hour of CE, after completing the post-test. CE certificates will be sent to everyone who qualifies within two weeks after watching the live or recorded webinar.
Register here for the veterinarian webinar, and here for the feedmill webinar.
Read more about the VFD rules and recent FDA guidance in these articles from BovineVetOnline:
FDA Draft Guidance Updates VFD Q&A
Antibiotic Stewardship: FDA Cites Progress