Registration Open for Certified Angus Beef's 2021 Feeding Quality Forum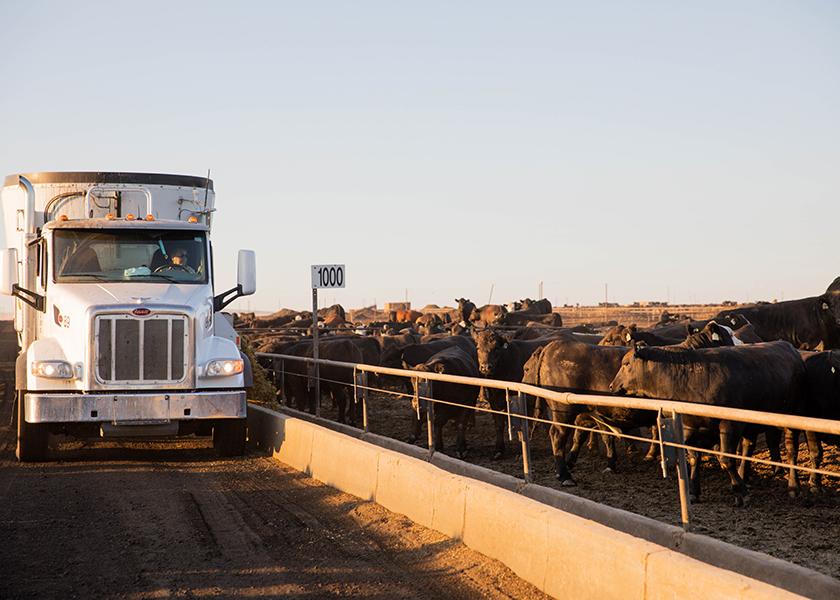 After a year of virtual events, the Certified Angus Beef ® (CAB®) brand will host the 16th annual Feeding Quality Forum in Fort Collins, Colo., August 24-25. 

Since 2006, commercial cattlemen, cattle feeders and industry partners have gathered to network and learn about the current and the future state of the beef industry. This is the first year CAB is offering in-person and virtual registration options. 

"We know how important it is for those in the industry who thrive on the comradery to be in person," says Kara Lee, CAB assistant director of producer engagement. "We're thrilled to be back in a more personal setting to provide forward-thinking content and networking."

Attendees will learn practical, revenue-generating ideas for high-quality beef production and hear thought-provoking topics related to the future of the beef business.

An exclusive, pre-event session at the Colorado State University Meat Lab will offer hands-on carcass fabrication and explore how value is distributed across the animal. Attendance is limited to 50 people, so register early, Lee says.  

Each year Dan Basse, president of AgResource Company, kicks off the agenda with a global market overview. Other sessions include leadership from retail, foodservice and packing companies to share the changes and challenges experienced over the past 18 months.

"This year's Feeding Quality Forum will offer practical information for cattle feeders, cow-calf producers and anyone with a vested interest in the quality-focused beef supply chain," Lee says.
The evening program August 24 will recognize this year's Industry Achievement Award winner, Bob Smith, veterinarian from Veterinary Research and Consulting Services. The leading cattle veterinarian has focused his career on feedyard and stocker health and management. He joins the ranks other industry legends Paul Engler, Topper Thorpe, Lee Borck, Larry Corah and John Matsushima who have also been recognized for their achievements and contributions to the feeding industry. 

The second day highlights profit-driven technologies relevant to cattle feeding, and management strategies for the future with evolving consumer demands. 

Registration is now open at FeedingQualityForum.com. In person early registration is $100 for attendees who sign up before July 9, then its $200 until registration closes Aug. 8. In person student registration is $50 until Aug. 8. 

Virtual registration is $50 and virtual student is $25 until Aug. 16. 

For more information, find registration prices, deadlines and the full agenda online.