Precision Health Technologies Acquires Grazix Marketing Rights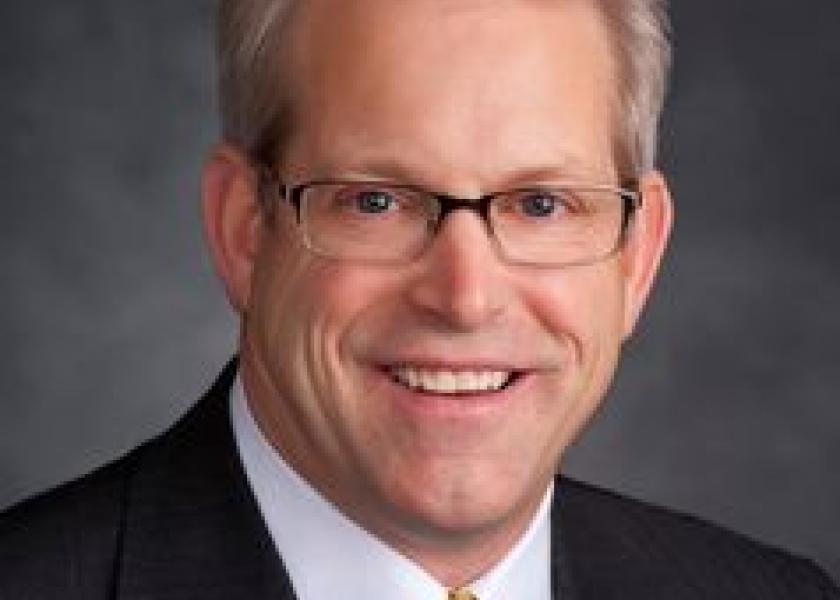 Precision Health Technologies LLC, this week announced it has been granted master distribution rights for Grazix natural animal health products in North America by LiveLeaf, Inc. and its subsidiary, Grazix Animal Health, Inc.
Under the agreement, Precision Health assumes all distribution, marketing and product support activities for Grazix products, including the right to manufacture its products for distribution in North America. Precision Health will also continue development of animal health applications for the LiveLeaf plant-based immune support technology–LiveExtract™.
Precision Health is led by veteran livestock production consultant and former Grazix VP of North American Agribusiness and Chief Technical Officer Daniel E. Little, DVM.
"We've seen the benefits of the phytobiologics through the Grazix products and anticipate this shift to natural solutions for livestock continue to expand–especially in antibiotic-free production systems," said Precision Health president and CEO Daniel Little, DVM. "We look forward to supporting our current distributors and expanding the market to improve animal health in protein production."
The Grazix product portfolio, harnesses the biologic benefits of plant-based systems to support optimal animal health in modern protein production operations. The current products include applications for swine, cattle and poultry in an easy-to-use, water-based solution.
In addition to Grazix products, Precision Health will continue to develop, evaluate, manufacture and private label formulations utilizing the benefits of phytobiologics and natural plant extracts.
According to Alex Huang, founder and CEO of LiveLeaf, "We are confident that Precision Health will advance the Grazix brand and continue to provide excellent service to current US distributors while expanding into Canada and Mexico. Dr. Little's experience with our products and deep familiarity with the nuances of livestock production will more efficiently serve the needs of our critical animal agriculture industry."