Covid Protocols For Clinics Get Updated By The CDC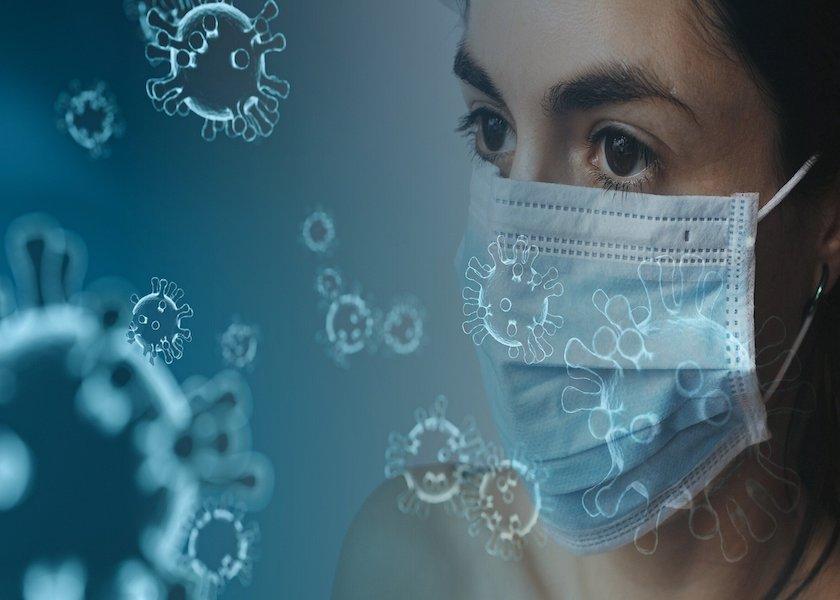 If you have a mixed practice or work out of a clinic, in addition to going to the farm or ranch to treat cattle, be aware that the U.S. Centers for Disease Control and Prevention (CDC) is in the process of updating its recommendations for veterinary practices.
Current recommendations – and updates – are available at CDC's Interim Infection Prevention and Control Guidance for Veterinary Clinics Treating Companion Animals During the COVID-19 Response.
"Veterinary clinics should follow masking guidance for the general public," the CDC advises. "While veterinarians are considered clinicians, the settings in which they work are not used to treat humans with suspected or confirmed COVID-19, and instances of animal-to-human transmission appear to be very rare. Veterinary clinics should consider local transmission and vaccination rates when creating clinic policies for PPE use and interactions with clients."
Guidance that supports these recommendations is available from the CDC:
When you've been fully vaccinated 
Interim public health recommendations for fully vaccinated people
Guidance for unvaccinated people: How to protect yourself and others
Guidance for unvaccinated people: Wearing masks
Science brief: COVID-19 and vaccinations (background rationale)
You can find additional safety and practice guidance in AVMA's COVID-19 resource center here: avma.org/Coronavirus.