APHIS Revises Standards for ADT Tags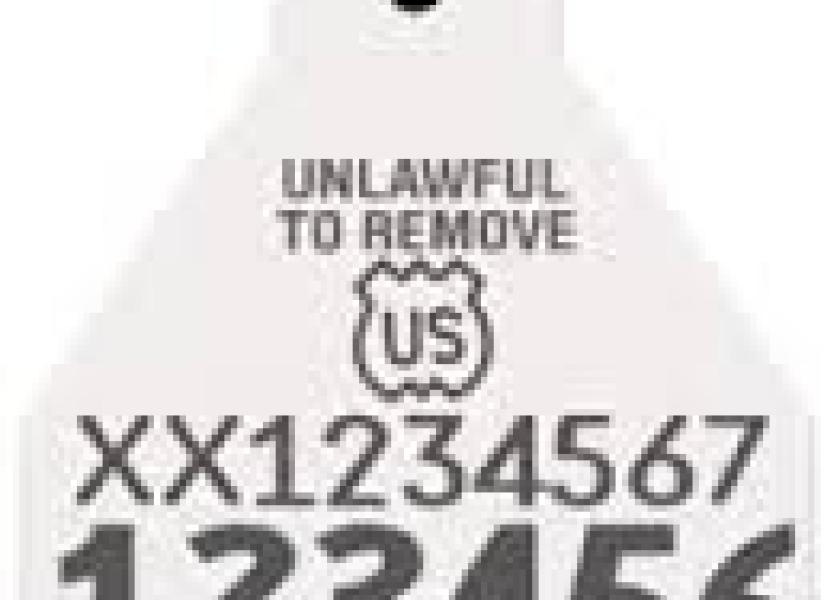 In recent months, APHIS has revised the Animal Disease Traceability program standards for approving new tags entering the market, with the following goals:
Assure that quality devices are approved.
Establish requirements that are comparable to other countries such as Australia and Canada.
Reduce the length of time for first entry to the marketplace from the current 18 to 12 months.
Expand guidelines to support Ultrahigh Frequency devices as well as Low Frequency devices.
Provide an option for device approval for companies having a track record and data for devices used as Official ID outside the United States.
The revised standards are in the process of final internal review.  The accompanying revised tag application form requires Office of Management and Budget (OMB) approval and must meet information collection requirements.  The revised form is complete, and will be submitted to OMB concurrent with the revised standards.
Until this point, APHIS has been providing the former standards to interested parties. The revised standards are now near finalization and we do not expect major changes in the process; therefore, in the interim until final clearance is obtained and OMB approval received, APHIS will provide the new standards in draft format to potential manufactures. This will provide the new tag application requirements for manufactures to begin testing, conducting field trials, gathering other requirements, and compiling their application.  
Please direct inquires to Dr. Aaron Scott at aaron.e.scott@usda.gov.
For more on disease traceability and the ADT program, see these articles from BovineVetOnline: