AABP Votes to Open Membership for RVTs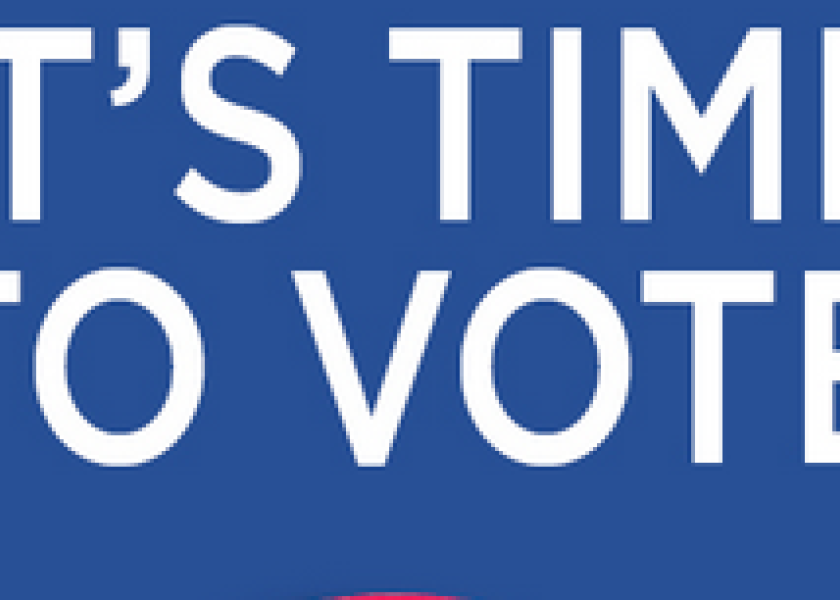 During the 2021 annual conference, members of the American Association of Bovine Practitioners (AABP) voted on a new amendment to the bylaws. The amendment recognizes registered veterinary technicians and technologists (with some stipulations) as a special class of membership in the organization.
Dr. Fred Gingrich, AABP executive director, says the decision by association members demonstrates the value, and increasingly important role, technologists and technicians have in food animal medicine.
"These are professionals who play an integral role on many of our bovine veterinary practice teams today," he said during the conference.
The new RVT membership category will be available when dues open in April 2022, Gingrich adds.
ARTICLE III SPECIFICS
1. Amendment: Registered veterinary technician/ technologist members (RVTs) shall be professional veterinary technicians or technologists licensed by their respective state, province or other official veterinary medical association in their jurisdiction.
(They) must have the support of a current active or honor roll member. Dues shall be payable to the association as described. This membership class shall have the same rights and privileges as active members except that they shall not be entitled to vote or hold office.
2. Rationale: To allow AABP to recognize the importance of RVTs to the profession and increase potential membership of AABP.
In 2020, there were 114,400 veterinary technologists and technicians employed in the U.S. Their employment ranks are projected to grow 15% from 2020 to 2030, according to the Bureau of Labor Statistics.