AABP Announces Partnership with Vetstream for Bovine References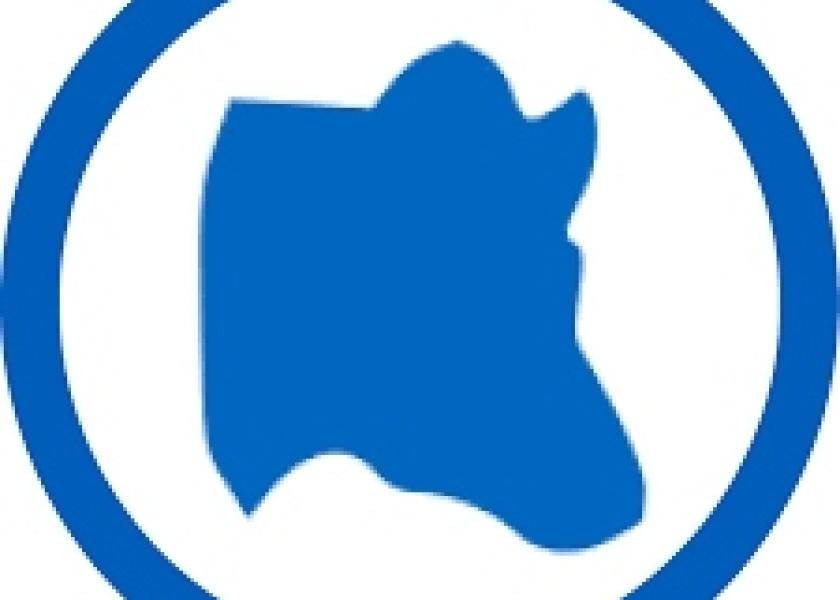 Vetstream has been announced as an Association Partner to the American Association of Bovine Practitioners (AABP), providing AABP's members with the benefits of their digital content and educational resource, Vetlexicon Bovis.
Vetstream's service, Vetlexicon, is the world's largest online point-of-care clinical reference source and provides a series of comprehensive, digital resources including over 25,000 text and multimedia resources, peer-reviewed by over 1,000 of the world's leading veterinarians to provide expert knowledge when needed by clinicians on any internet enabled device.
Their most recent launch, Vetlexicon Bovis which provides point of need information for cattle veterinarians, was launched at the World Buiatrics Congress in August 2018. Bovis joins their current range of Vetlexicon resources, Canis, Felis, Lapis, Equis and Exotis which provide information to support the veterinary treatment of dogs, cats, rabbits, exotics and horses, respectively. The Vetlexicon services are constantly updated to ensure they reflect best practice and are accessible online 24/7. Cattle farmers are also supported within Bovis through the provision of more than 50 farmer fact sheets available for veterinarians to use to improve client communication. Go to https://www.vetstream.com/home to visit the website.
"We are delighted to join forces with AABP to increase the range of educational resources available to bovine practitioners," said Vetstream's CEO Mark Johnston, MA, VetMB, PhD, MRCVS. "It can be difficult for busy clinicians to keep up to date with the latest thinking and to have all the information necessary when they have an immediate clinical need. Our Vetlexicon services are available via any internet enabled device and help solve this industry issue at a preferential price for AABP members".
AABP is a non-profit association of veterinarians who specialize in the care and treatment of cattle. The partnership will improve the reach of Vetlexicon Bovis across the 13 districts they cover encompassing the United States and Canada, including international members, to approximately 6,000 veterinarians and veterinary students.
"The AABP Board of Directors is pleased to partner with Vetstream to provide our members with another member benefit", said AABP's Executive Vice President, Fred Gingrich, DVM, "The primary activity of our organisation is to provide relevant continuing education resources to our members and our partnership with Vetstream provides such a resource at a preferential price. In addition, subscriptions to Vetlexicon will provide funding for the AABP Foundation, the charitable branch of our organization to provide scholarships and funding for research. We look forward to future collaboration with Vetstream and appreciate this new partnership."
AABP's ethos to increase the knowledge of veterinarians matches Vetstream's passion for providing veterinary expert education making them natural partners; and both parties believe that their collaboration will significantly support many cattle veterinarians and their clients to the benefit of their cattle.