AgDay Weather: Potential Mountain Snow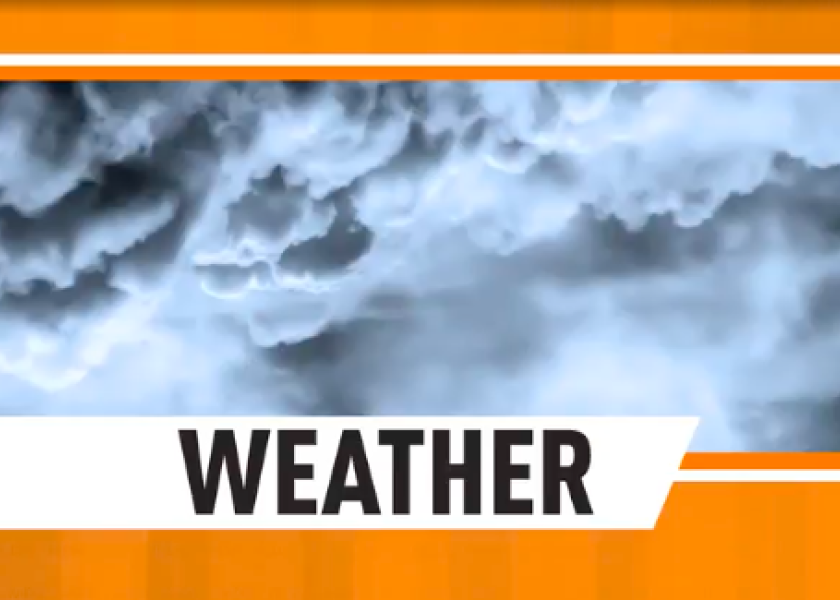 AgDay meteorologist Mike Hoffman says there's "not a lot going on" through the south land. However, there will be some mountain snows and potential snow North into Canada.
"A lot of the snow is going to be tracking a little farther North into Canada the way it looks [Wednesday]," says Hoffman.
Listen to his weather segment here.