USDA Solicits Nominations for Veterinary Shortage Areas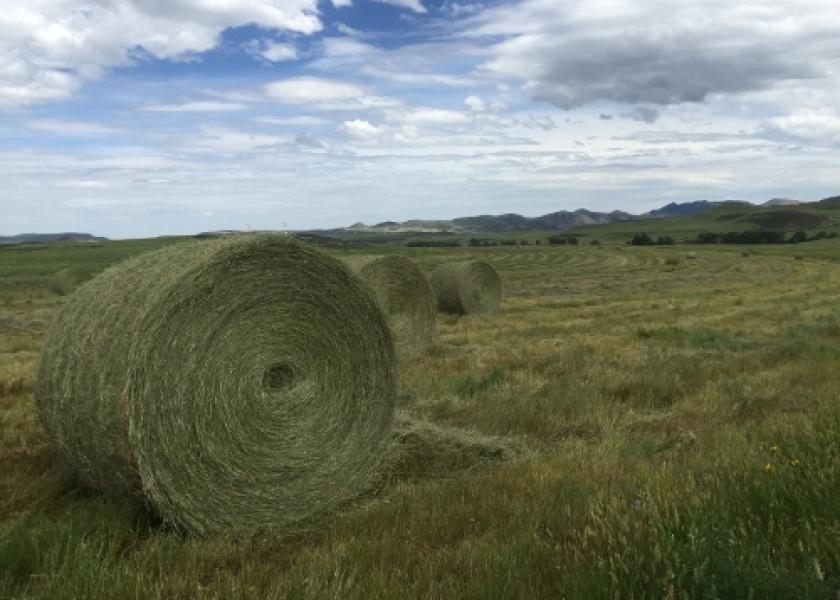 The USDA's Veterinary Medicine Loan Repayment Program (VMLRP), administered through the National Institute of Food and Agriculture (NIFA), provides assistance to veterinarians who commit to practicing in areas with shortages of veterinary services. NIFA identifies locations in greatest need for veterinarians through a nomination process using prescribed procedures and criteria for eligible nominating officials.
This week, NIFA released a solicitation for nominations for the 2020 fiscal year, along with nomination schedules for 2021 and 2022.  
The nomination period for FY 2020 runs from October 7 through November 11, 2019. Nominations for the following two years will follow a similar schedule:
2021: October 5 through November 10, 2020

2022: October 4 through November 8, 2021
In its notice, NIFA points out that a series of studies and reports have drawn attention to maldistributions in the veterinary workforce leaving some communities, especially rural areas, with insufficient access to food supply veterinary services. The VMLRP addresses increasing veterinary school debt by offering veterinary school debt payments in exchange for service in shortage situations.
Submissions must be made by downloading the Veterinarian Shortage Situation nomination form provided in the VMLRP Shortage Situations section of the NIFA website at: www.nifa.usda.gov/​vmlrp, completing the fillable PDF electronically, and submitting it via email to: vmlrp.applications@usda.gov.
See details in the full NIFA notice from the Federal Register.
For more on student debt and the VMLRP, see these articles from BovineVetOnline:
AVMA Calls for More Action on Veterinary Shortages