Campus Connection: Students and Recent Grads Address Cannabis Question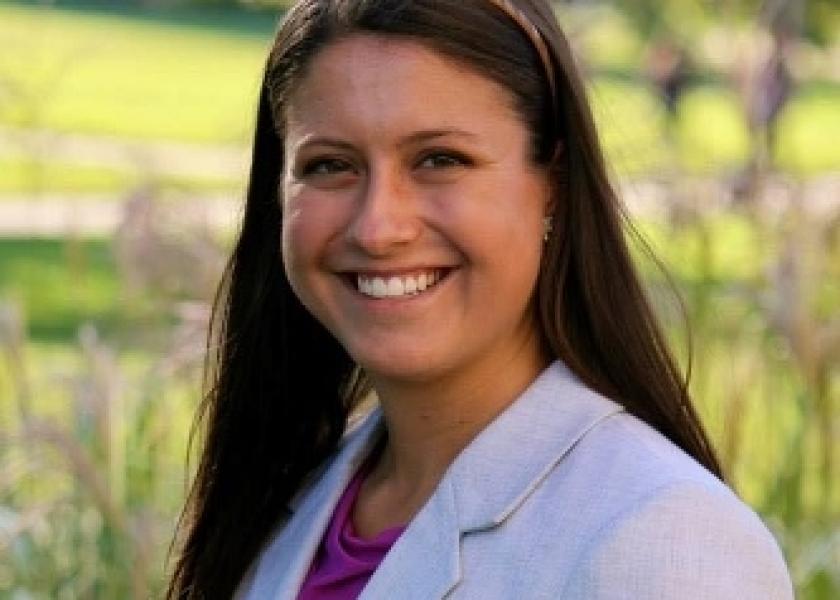 In our February and March issues, the Farm Journal editorial staff introduces a series on Cannabis and its potential applications across agriculture. The series, across all Farm Journal media platforms, covers hemp production for farmers, possible feed sources for livestock producers and, in Bovine Veterinarian, potential veterinary applications for Cannabis products such as CBD and THC.
So, tying in with that effort, here is the question our panel of veterinary students and recent DVM graduates address this month:
What are your initial thoughts on the potential for using Cannabis products such as CBD or THC for production or therapeutic applications in beef or dairy cattle?
Response from Seely Sayre, University of Illinois
Honestly, my first thought about the use of cannabis products in bovine medicine was very skeptical. However, after looking into how these products could be utilized in cattle and their potential benefits, I think that it is worth it to at least investigate their effectiveness. Overall, I believe that more studies and research should be done before we completely rule out their use in veterinary medicine.
There is limited data on the efficacy of any Cannabis products in large-animal medicine, and current prices would make their use cost-prohibitive. Some veterinarians are using CBD for treating chronic conditions in companion animals, with growing acceptance. Also, the 2018 farm bill makes commercial hemp production legal nationally, so supplies of CBD could increase dramatically and the price could drop in coming years.
Over the next two weeks, we'll feature each individual response from our panel of veterinary students and recent graduates. Meanwhile, follow our ongoing coverage of Cannabis in U.S. agriculture.
See previous student responses from BovineVetOnline:
Response from Scout Josey, University of Georgia.
Response from Dr. Josina Kasper – University of Illinois, 2018 graduate.
Response from Stephanie Tarlowe, Cornell University.
Response from Paul Riedel, Lincoln Memorial University.
Response from Laura May, Purdue University.
Response from Maddison Tyrrel, Iowa State University.
Response from Chantalle Penner, Western College of Veterinary Medicine.