Campus Connection: Students and Recent Grads Address Cannabis Question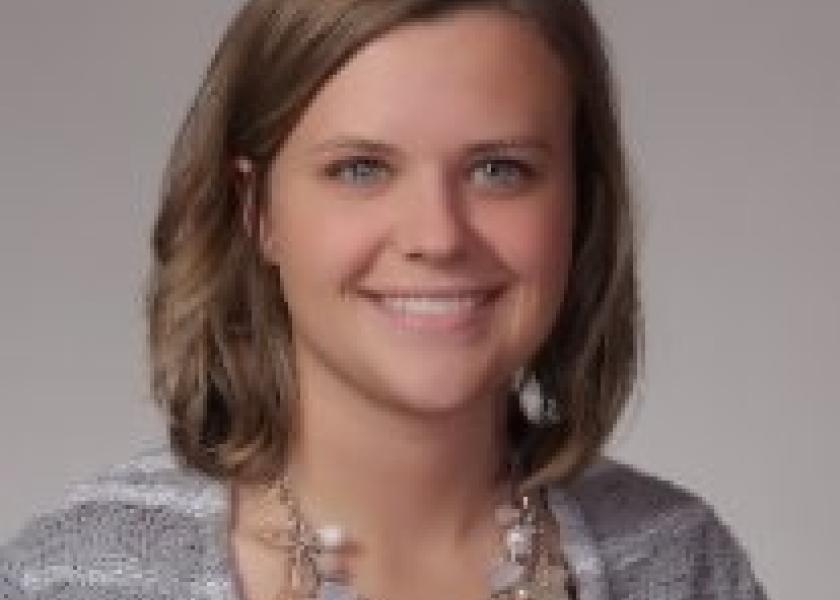 In our February and March issues, the Farm Journal editorial staff introduces a series on Cannabis and its potential applications across agriculture. The series, across all Farm Journal media platforms, covers hemp production for farmers, possible feed sources for livestock producers and, in Bovine Veterinarian, potential veterinary applications for Cannabis products such as CBD and THC.
So, tying in with that effort, here is the question our panel of veterinary students and recent DVM graduates address this month:
What are your initial thoughts on the potential for using Cannabis products such as CBD or THC for production or therapeutic applications in beef or dairy cattle?
Response from Laura May, Purdue University
Once in practice, I would be hesitant to recommend cannabis products to producers for two reasons. First off, I wouldn't be able to incorporate it as part of practicing evidence-based medicine due to the lack of applicable research. Although prices would likely drop with time, I wouldn't feel comfortable telling clients that this would be beneficial for the animal and producer and safe for the consumer without strong, long-term evidence. Secondly, unless the overall public's perception becomes much more favorable to cannabis use, consumers may avoid beef and milk from cattle fed or administered any cannabis products.
Over the next two weeks, we'll feature each individual response from our panel of veterinary students and recent graduates. Meanwhile, follow our ongoing coverage of Cannabis in U.S. agriculture.
See previous student responses from BovineVetOnline:
Response from Scout Josey, University of Georgia.
Response from Dr. Josina Kasper – University of Illinois, 2018 graduate.
Response from Stephanie Tarlowe, Cornell University.