Campus Connection: Response from Scout Josey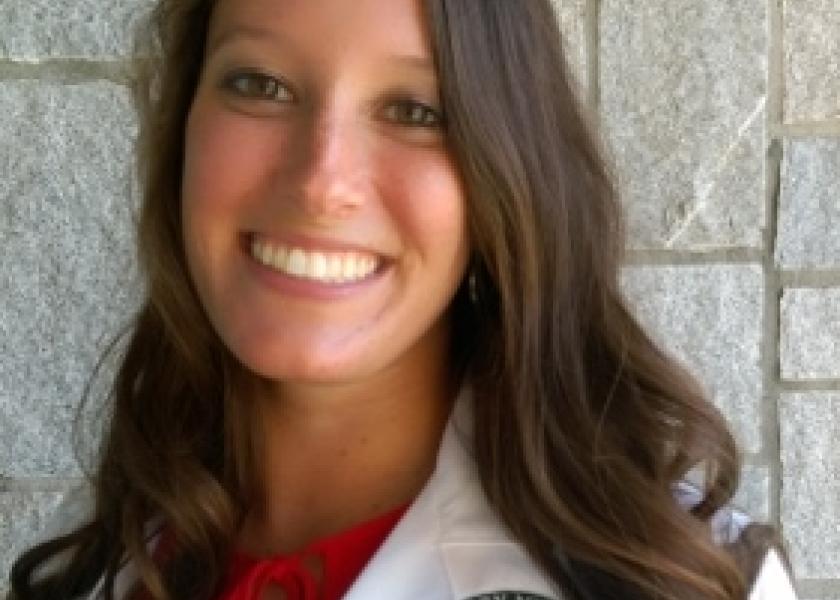 With classes out for the summer, veterinary students spend time gaining field experience and learning to apply skills they've gained in their studies, while recent grads adjust to the challenges of bovine practice. So, with that in mind here is the question our panel of veterinary students and recent DVM graduates address this month:
What is the most memorable or important lesson, related to veterinary practice, you have learned so far this summer? 
Response from Scout Josey, University of Georgia
This summer I visited an innovative dairy farm in the process of implementing robotic milkers and took away a lot about the startup of new technology on cattle operations. First, the farm owners spent countless hours researching and visiting several farms across the country which had already begun using robotic milkers. Knowing what to expect based on previous trials and existing data is key in weighing risks and benefits of a potential management change. Second, despite ultimately reaching more production goals with new technology, initial setbacks or "growing pains" are inevitable. Repercussions to new changes arise in terms of cattle health and behavior, labor requirements, input costs, and logistics. Being aware of these potential setbacks and planning in advance help move as seamlessly as possible into the new program. Finally, monitoring progress toward the ultimate production goals can help direct the continued evolution of the farm. Management changes are often daunting but if navigated well can prove worth the challenges.
For additional responses from our panel of students and recent graduates, see these articles on BovineVetOnline:
Campus Connection: Response from Nicholas Shen
Campus Connection: Response from Dr. Josina Kasper
Campus Connection: Response from Dr. Katelin Young