Calf Care in the Spotlight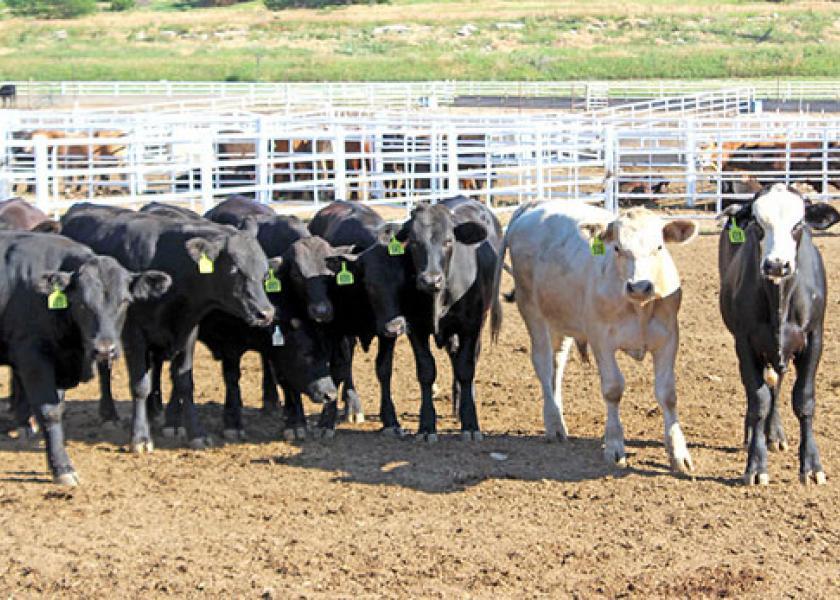 Proper care for calves sets them up for a lifetime of success. Here's a curated collection of Bovine Veterinarian's top calf care tips from 2020. 
It is important for cattle producers to take the time to observe newly weaned calves for the early stages of illness.
Calves coming down with illness often are very good at masking their symptoms in the early stages.
Resistance to disease is greatly dependent on antibodies or immunoglobulins. Passive immunity gives temporary protection by transfer of certain immune substances from resistant individuals.
Dairy calves can transmit any number of diseases to their human handlers or those who pet them.
Pay particular attention to hutch and transition calves.
An esophageal tube feeder can be a lifeline for young calves, delivering colostrum, milk or electrolytes when they are unable to suckle a bottle. But incorrect use of these feeders can be dangerous or even deadly.
While a distended abdomen can certainly happen in calves of all ages, a true ruminal bloat is not common in young calves—even though visual signs might indicate otherwise.
Abomasal bloat is a frustrating, mysterious, and often acute disease that affects young preweaned dairy calves, sometimes literally overnight.