Bovine Veterinarian's Top 10 Articles of 2020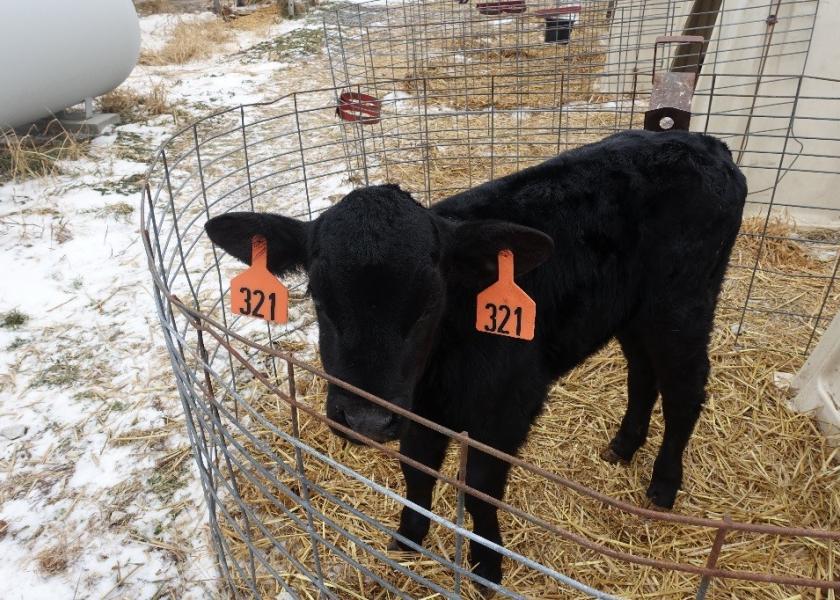 We've rounded up the top 10 stories of the year as decided by you, our readers. Take a look back at these memorable stories on BovineVetOnline.com in 2020.
 
Abomasal bloat is a frustrating, mysterious, and often acute disease that affects young preweaned dairy calves, sometimes literally overnight.
While there may not be a cure for this lameness causing disease, digital dermatitis can be easy to manage if you know what to look for.
The common industry practice of feeding first-day colostrum and then switching calves directly to whole milk or milk replacer may be under review.
Deer-vehicle collisions account for about 1 million accidents each year that kill 200 Americans and result in $1 billion in vehicle damage. A new vehicle-based lighting system may prevent these collisions.
Calves coming down with illness often are very good at masking their symptoms in the early stages.
Are you operating at peak capacity? A veterinarian shares why it's so vital to take care of you.
An esophageal tube feeder can be a lifeline for young calves, delivering colostrum, milk or electrolytes when they are unable to suckle a bottle. But incorrect use of these feeders can be dangerous or even deadly.
Veterinarians have at least eight options for doing a cesarean section (c-section) in cattle, but most rely on only one.
Do you routinely feel like you're inadequate, incapable and a total fake? If so, you may suffer from a malady called the imposter syndrome.
Simply producing a black calf if not enough if the dairy industry wants to make permanent inroads into successful crossbreeding.