Resources Available To Address COVID-19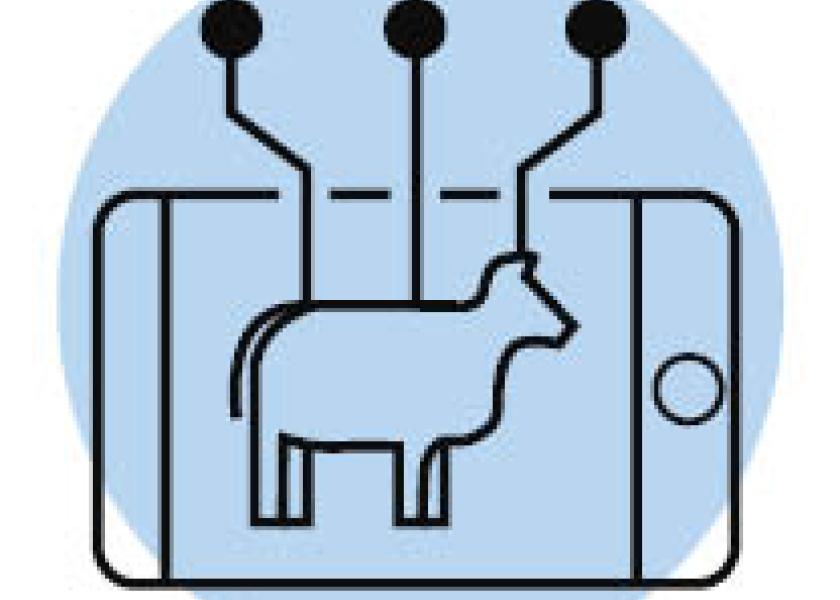 Concerns about COVID-19 are ramping up across the U.S. as it begins to impact more of the day-to-day activities in much of the country. The American Veterinary Medical Association (AVMA) and other organizations are offering a variety of resources and information to help you in the process of minimizing the spread of COVID-19 and safeguarding yourself, your practice, employees and clients. The AVMA offers this key information about COVID-19:
The betacoronavirus that causes COVID-19 is SARS-CoV-2 (formerly 2019-nCoV).

Transmission seems to occur when there is contact with an infected person's bodily secretions, such as saliva or mucus droplets in a cough or sneeze.

There are currently no antiviral drugs recommended or licensed by FDA to treat COVID-19, and there is no immunization available.

For most people in the United States, the immediate risk of being exposed to SARS-CoV-2 is believed to be low, but the CDC considers the virus a very serious public health threat.

The best way to avoid becoming ill is to avoid exposure to the virus. Taking typical preventive actions is key.

Infectious disease experts and multiple international and domestic human and animal health organizations agree there is no evidence at this point to indicate that pets become ill with COVID-19 or that they spread it to other animals, including people.

Out of an abundance of caution, it is recommended that those ill with COVID-19 limit contact with animals until more information is known about the virus. Have another member of your household take care of walking, feeding, and playing with your pet. If you have a service animal or you must care for your pet, then wear a facemask; don't share food, kiss, or hug them; and wash your hands before and after any contact with them.

As always, careful handwashing and other infection control practices can greatly reduce the chance of spreading any disease. The National Association of State Public Health Veterinarians' (NASPHV) compendium of standard precautions is a good reference for appropriate infection control in veterinary practices.
AVMA link to resources: https://bit.ly/2QaFgXb 
FDA link for supply chain issues: https://bit.ly/39LhQPV
National Association of State Public Health Veterinarian's Compendium of Veterinary Standard Precautions for Zoonotic Disease Prevention in Veterinary Personnel: https://bit.ly/38HMubO
The Centers for Disease Control & Prevention 

cdc.gov/covid19