Zoetis Introduces ONE SHOT® BVD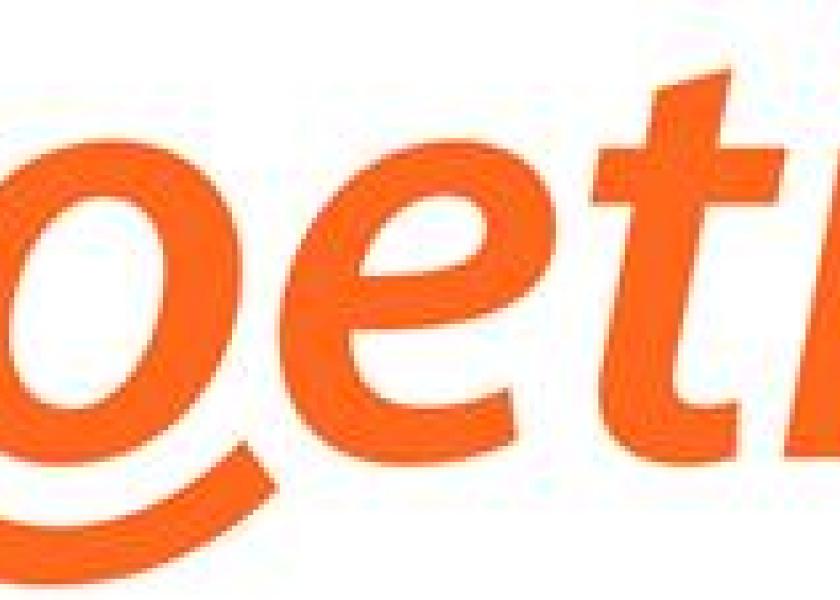 Zoetis today announced the addition of ONE SHOT® BVD to its comprehensive vaccine portfolio. The new vaccine helps provide combined respiratory protection against Mannheimia haemolytica and bovine viral diarrhea (BVD) Types 1 and 2 viruses in a single dose.

ONE SHOT BVD helps cattle producers expand respiratory vaccination programs that currently include INFORCE™ 3 respiratory vaccine, which is used to help protect beef and dairy calves. Young calves need additional respiratory protection due to underdeveloped immune systems and exposure to environmental stressors, which can cause them to fall victim to respiratory infection.

"The superior respiratory protection of INFORCE 3 against bovine respiratory syncytial virus (BRSV) and the complementary M. haemolytica and BVD protection of ONE SHOT BVD offers producers a convenient and effective way to help combat bovine respiratory disease (BRD)," said Jon Seeger, DVM, managing veterinarian, Zoetis Cattle and Equine Technical Services. "These vaccines help provide the respiratory protection calves need until they are sold or move to the next production phase."

As the second-most significant disease impacting dairy operations1 and the leading cause of death in beef calves between three weeks of age and weaning,2 BRD can negatively impact the health, productivity and profitability of young calves.

"INFORCE 3 and ONE SHOT BVD help provide the antigens that young calves need to build their immunity before being commingled or turned out to pasture," Seeger continued. "Using the right antigens, at the right time, helps offer comprehensive respiratory protection from BRSV, infectious bovine rhinotracheitis (IBR) virus, parainfluenza 3 (PI3) virus, M. haemolytica and BVD Types 1 and 2 viruses."

ONE SHOT BVD is available in 10- or 50-dose vials and can be purchased through veterinarians or animal health retailers.
Source: Zoetis