New Products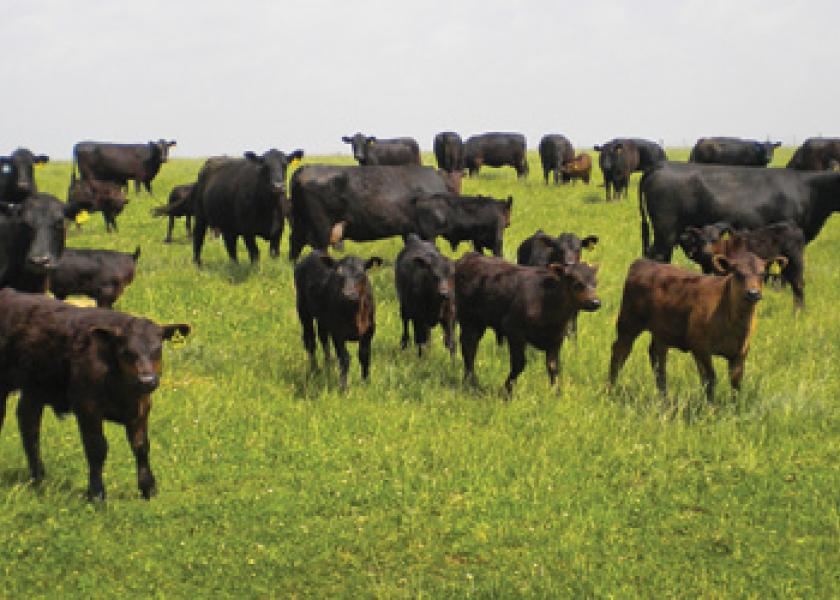 Liquid Nutrition Boost for Hay
ProteinPlus' molasses-based protein and mineral liquid concentrate, BalePlus, gives cattle the nutrition they need directly mixed in the hay. The formula attracts cattle to eat refused forages with sugarcane molasses and caramel flavoring in a new formula developed by BalePlus nutritionists. This supplement is most effectively applied using BalePlus forage injection equipment, but can also be poured or mixed with feed or water. It is available in 2½-gal. jugs and 250-gal. totes. For more information, visit www.baleplus.com or (706) 889-5990
---
Heal Wound and Irritants
Vetericyn Plus from Innovacyn helps treat eye irritations, udder sores, teat ailments, cuts and abrasions on dairy and beef cattle. Vetericyn Plus is a technology platform of non-toxic and antibiotic-free solutions that are highly effective in dermal cleaning and debriding, allowing for optimal healing conditions. The new formulation has a higher concentration of hypochlorous, making it up to three times as concentrated as original Vetericyn without requiring any withdrawal period. It contains no antibiotics and is not harmful to milk production or beef. For more information, visit www.vetericyn.com.
---
Immunostimulant for BRD treatment 
Bayer HealthCare Animal Health introduces DNA Immunostimulant Zelnate, a new innovation to aid in the treatment of bovine respiratory disease (BRD) due to Mannheimia haemolytica. This is the first immunostimulant to reduce mortality and lung lesions by enhancing the animal's own immune system to help fight BRD, potentially reducing the need for antibiotics. Zelnate is not an antibiotic or a vaccine—DNA Immunostimulants help jumpstart the immune system. It is labeled for cattle four months of age or older, as an intramuscular injection, at the time of or within 24 hours after a perceived stressful event. It has a 21-day withdrawal before slaughter and is available in five, 10 and 50 dose package sizes. For more information, visit www.Zelnate.com.