New Products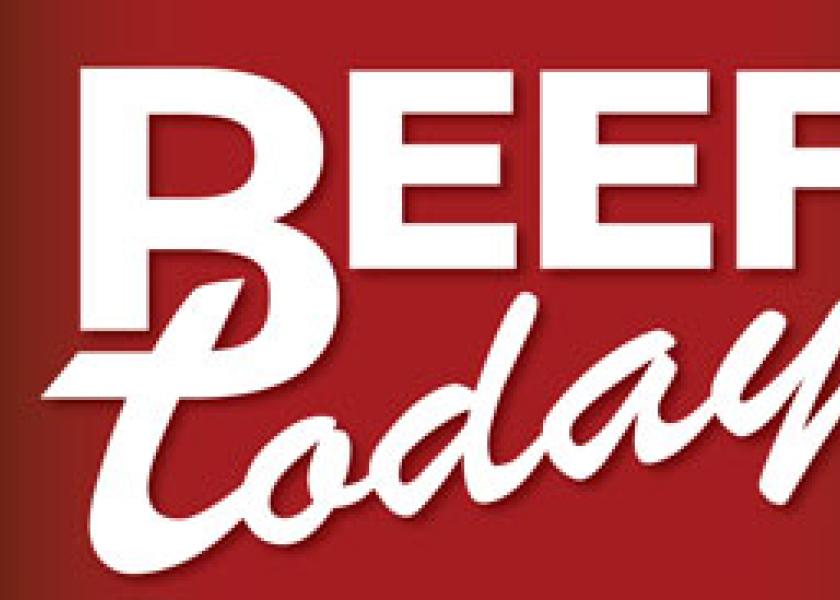 Universal Silage Blade
The full size, hydraulic angle silage blade by ANBO Manufacturing is able to move large amounts of material quickly. The blade features a heavy-duty 3⁄8" mold board, with a 12" full view perforated top screen for clear visibility. The unique rear formed channel adds strength and helps prevent material build up on the blade. The blade can also be upgraded with full hydraulic angle capabilities of up to 30º left and right. Another option is to upgrade to a full six-way hydraulic angle and 10º hydraulic tilt, which allows for more material control and easier operation in tight places. The blade is available in a variety of mounts and designs for compatibility with several types and brands of machinery. Custom mount solutions are also available. Most blades are used on machines rated at 75 hp to 300 hp. For more information, visit www.anbo manufacturing.com. 
---
Tool to Improve Heifer Feedlot Performance
Zoetis announces Synovex Choice is approved for use in feedlot heifers to increase average daily gain and improve feed efficiency. For more than 12 years, Synovex Choice has optimized weight gain in feedlot steers with its 10:1 ratio of trenbolone acetate (TBA) to estradiol-17B (E2). Synovex Choice has added even more value to fed cattle—$60 to $68 per head in steers and $52 per head in heifers. The Food and Drug Administration's approval for use in heifers means feedlot managers can use the same implant for all cattle, which simplifies feedlot implant programs. The SX10 applicator—which can be used to administer all Synovex implant formulations—features a retractable needle that helps ensure consistent, accurate administration of Synovex Choice. Preventing crushed, bunched or dropped implants can help maximize the return of implanted cattle. To learn more, visit www.synovex.com.