New On-line Tool Estimates Cost of Days Open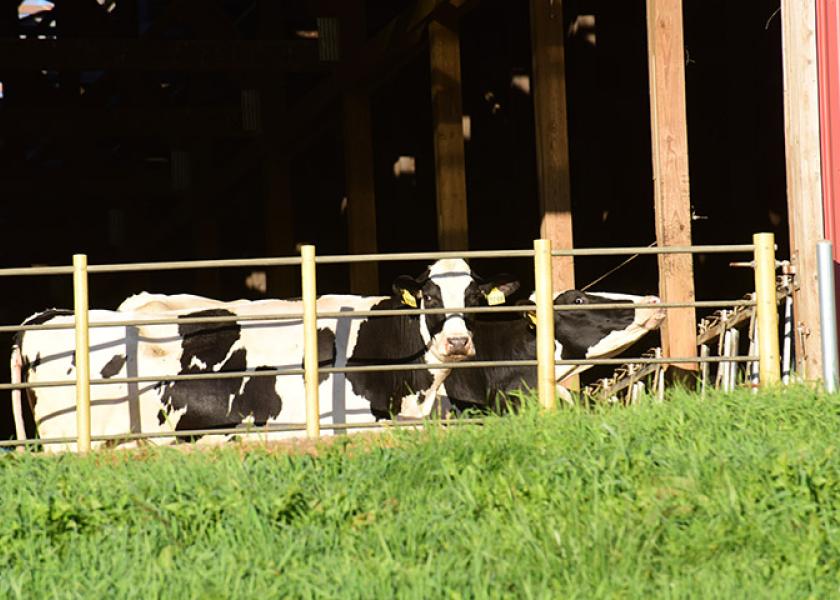 A common rule of thumb is that each extra day open costs anywhere between $3 and $5. But that rule of thumb can be wildly inaccurate because it's dependent on averages, and not on farm-specific revenues and expenses.
The University of Kentucky has now developed an on-line tool that allows dairy farmers to input their specific costs and returns to get a much more accurate estimate. "Knowing this information, a producer can better estimate the costs associated with their current reproductive management program and also make better decisions concerning how many times and when to breed a cow," say Karmella Dolecheck and Jeff Bewley, both with the University of Kentucky.
The tool requires entering 17 different inputs, but they're all easy, such as rolling herd average, age at first calving, semen cost and milk price. Once they're entered, the tool will calculate cost of days open for 1st through 5th lactation.
The tool can also be used to assess changes in management or purchasing technology to assist in heat detection.
Access the new tool here.