HerdPoint Software Now Included In GVL Platform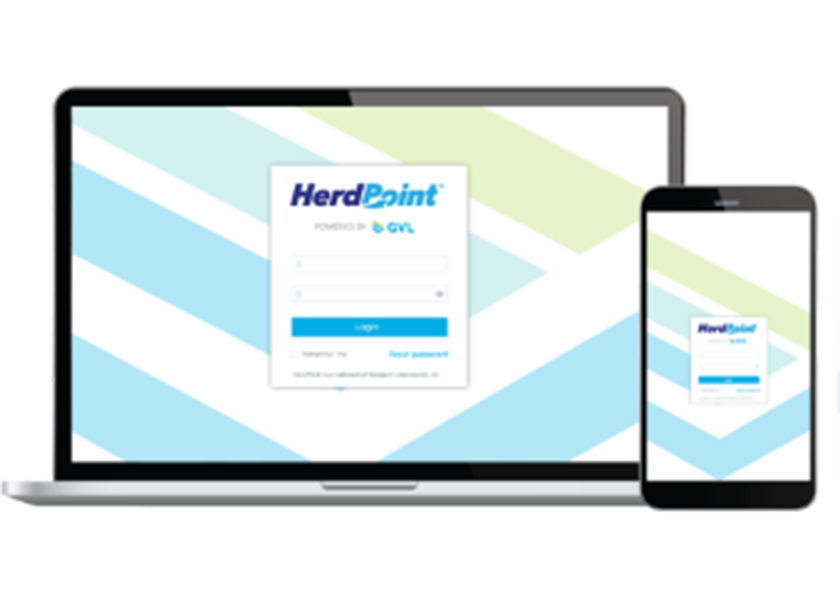 Veterinarians can now manage animal health and movement documents and vaccine isolates in the GVL platform with HerdPoint, a custom-made vaccine management tool exclusively for Newport Laboratories customers.
The company says HerdPoint simplifies the nonadjacent-herd approval process and provides veterinarians with an in-depth view into their ongoing isolate management.
"Integrating HerdPoint into GVL's platform allows us to provide an even more user-friendly solution for veterinarians to view and manage their clients' isolates," said Stephanie Eggers, inside sales manager, Newport Laboratories. "HerdPoint prioritizes the information veterinarians need most, such as expiring isolates, for easier processing and quicker work."
Along with a more intuitive interface, enhancements made to HerdPoint include compatibility with all major internet browsers, greater visibility into the status of their clients' isolates, as well as extended customer support from both Newport Laboratories and GVL staff.
"We've rebuilt the software behind HerdPoint from the ground up to streamline workflows and optimize all capabilities," stated Matt Keller, vice president of product at GVL. "All of the improvements that we've made help users spend less time managing isolates and more time helping their clients."
The GVL platform allows veterinary professionals to create and share animal health and movement documents online, with built-in requirements to help ensure compliance and reduce errors. Learn more about HerdPoint powered by GVL at www.herdpoint.com.