Grass Versus Grain: Question 13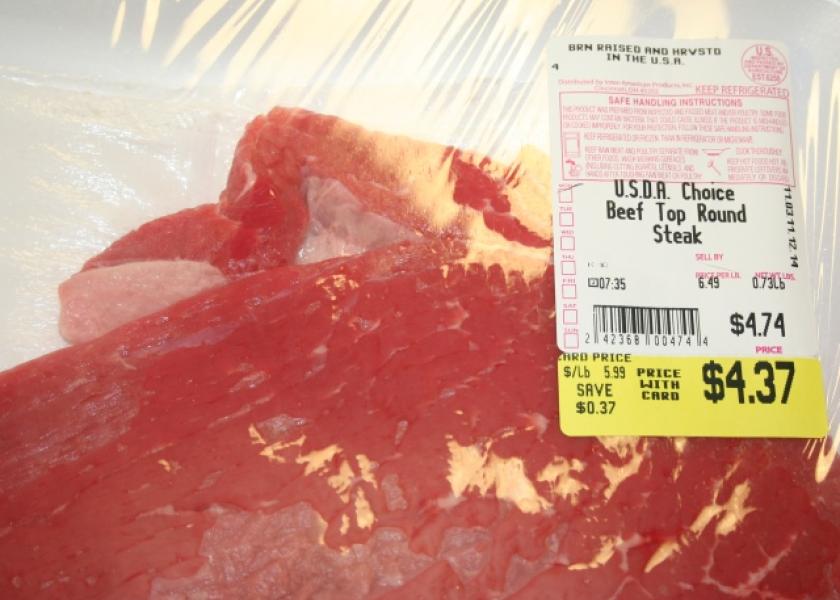 By: John Maday
Drovers recently received an inquiry from a college student conducting research for a public-health class project.  She sent a list of questions regarding the relative merits of finishing cattle on grass versus grain-based rations. Her questions, while somewhat biased, reflect common misperceptions of grain feeing and the kinds of question consumers are asking. For that reason, we have adapted the questions and answers into this article, to serve as possible "talking points" for our readers as you encounter similar questions from the public.
We've been posting the 13 questions, along with our answers, over the last couple weeks. Here is question 13:
Student
How can the typical American lessen the dependency on corn?
Drovers CattleNetwork
I do want to be clear that I am not opposed to grass finishing as a production system, nor are most people involved in the beef business. It is a system that can work for some producers and provides a choice for consumers. However, for the reasons previously listed, I do not think it is either feasible or necessary to shift all or most of our production to a grass-finishing system.
Our current production system capitalizes on the bovine's ability to gain weight on forage for much of its life, and allows us to produce food on land that often is unsuitable for growing crops. Then we use grain to improve weight gains and efficiency during the final stage of the production cycle.
At the retail counter, a variety of beef options including natural, organic, locally produced or grass-finished helps address a variety of consumer preferences. Those alternative production systems also offer opportunities for some producers to differentiate their products and sell cattle into premium market chains. For the majority of consumers though, conventional grain-finished beef offers the best combination of price, quality and overall value.
See question 12 from this series here.