Cargill Idles High River Plant, Reopens PA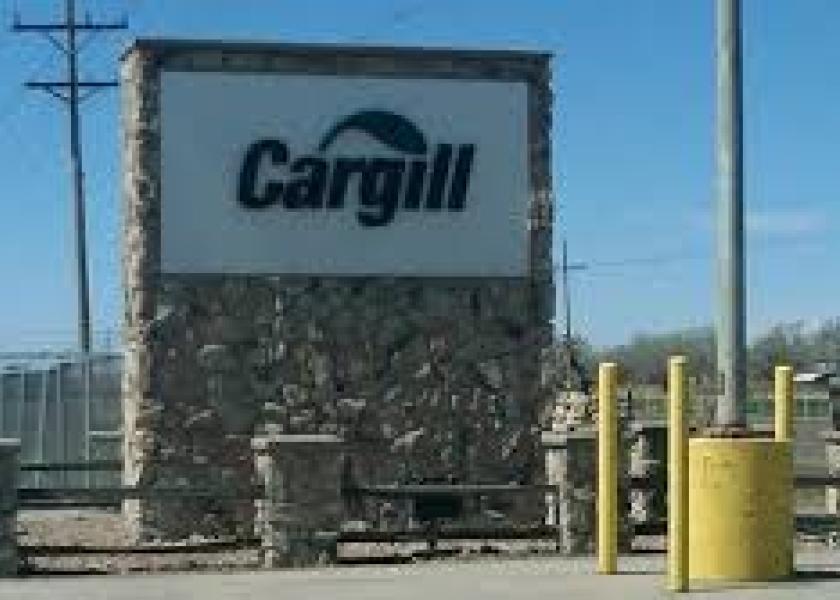 Cargill announced Monday it would temporarily close its High River, Alberta, beef plant due to an outbreak of COVID-19 at the facility. Alberta's Chief Medical Officer Deena Hinshaw said a total of 484 cases of the coronavirus were tied to the Cargill plant, including 360 workers.
Meanwhile, Cargill has re-opened its plant in Hazleton, Pa., 12 days after it was closed, Meatingplace reported. The Hazelton facility employs 900 workers making case-ready ground beef, beef and pork products.
Cargill spokesman Daniel Sullivan told Meatingplace in an email, "As COVID-19 continues to impact the Hazleton community we are working with nonprofit partners to help address food insecurity, health and safety needs and agriculture and food industry challenges. For example, we are working on contributions to the Harry & Jeanette Weinberg Northeast Pennsylvania Regional Food Bank, Catholic Social Services and United Way."
Regarding the Alberta beef plant, the entire plant will be idled once employees have finished processing the product already on site. Cargill gave no timeline for when it might reopen.
Cargill's High River plant produces hamburger patties for McDonald's Corp., and represents about 36% of total Canadian processing capacity.
JBS' beef plant in nearby Brooks, Alberta, has also scaled back to one shift, according to Hinshaw. The Brooks' facility is about 100 miles southeast of High River where 67 cases of COVID-19 were reported on Monday.
Related stories: