BSE Case Confirmed on U.K. Farm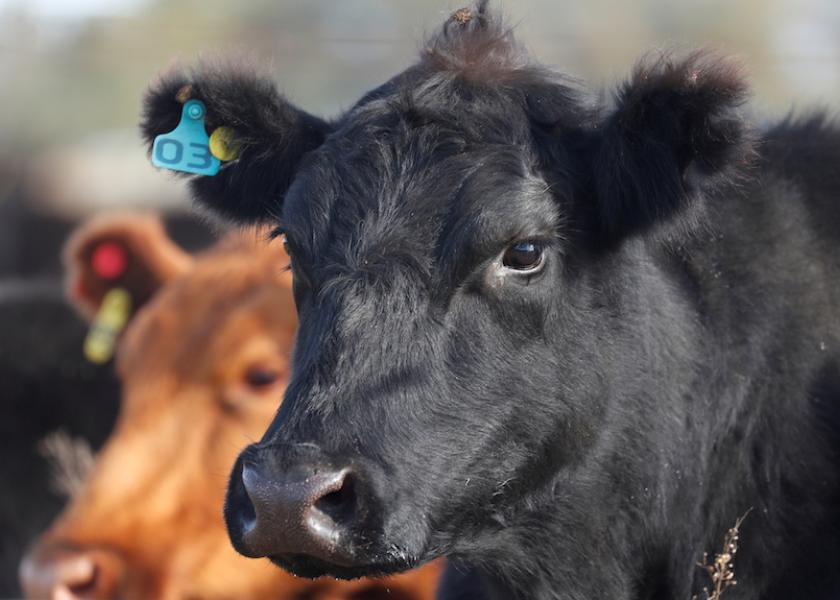 A single case of classical bovine spongiform encephalopathy (BSE) was confirmed by British animal health officials on Friday. The animal was discovered on a farm in Somerset and the U.K.'s Animal and Plant Health Agency has launched precautionary measures as they try to identify the source of the disease.
The animal is deceased and was removed from the farm and there is no risk to food safety, the agency said in a statement. In line with the government's disease prevention response plan, precautionary movement restrictions have been put in place on the farm.
"We recognize this will be a traumatic time for the farmer and we are on hand to offer advice through this difficult period," said U.K. Chief Veterinary Officer Christine Middlemiss. "The UK's overall risk status for BSE remains at 'controlled' and there is no risk to food safety or public health."
A Food Standards Agency spokesperson said the Animal and Plant Health Agency will now begin a thorough investigation of the herd, the premises, potential sources of infection and will produce a full report on the incident.
There have been five cases of confirmed BSE in the UK since 2014, all of these have been in animals which, as fallen stock, were not destined for the human food chain and posed no risk to the general public, the spokesperson said. 
In line with international commitments, the World Organization for Animal Health and trading partners have been informed of the case. This does not affect the UK's ability to export beef to other countries.