Add Resiliency to Your Everyday Routine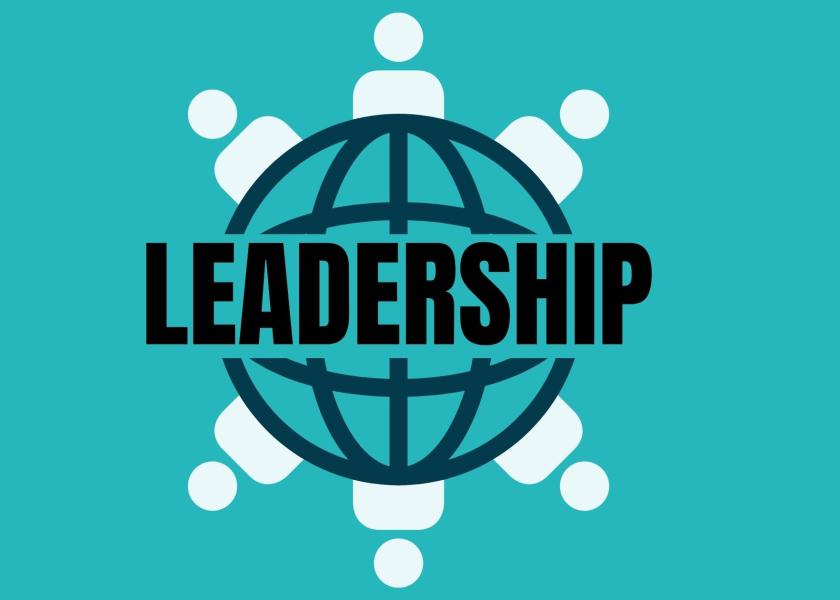 In order to be resilient, one must be able to meet adversity, setbacks and trauma, and then recover from them in order to live life fully. Leaders who possess these qualities have the ability to sustain their energy levels under pressure and can cope with disruptive changes.
However, to possess this characteristic, one must be deliberate about cultivating resilient habits, explains Fred Harburg, a clinical professor of executive education at Kellogg and the former director of the Kellogg Executive Leadership Institute.
"Resilient people understand the practices and the mindsets that deliver resilience, and they focus on that," he says.
If you are looking for a few ways to stay energized, motivated and become a better leader on your operation, Harburg recommends these tips:
Be Self-Aware
Building resiliency into your daily routine begins with self-awareness, according to Harburg. To start, it is important to hone in on your feelings to understand the things that can move us from a feeling of helplessness or anger to one of purpose and confidence.
In order to better understand what you are feeling, you need to focus on yourself. Harburg suggests zooming in on the emotions that you are feeling, which may be anger or grief or incompetence in the face of mounting obstacles. Then, zoom out to figure out how other affected people are feeling—people elsewhere on your operation or in society at large.
"You've got to be able to zoom in, then zoom out to get perspective," he says. "And that perspective-getting is so crucial, especially in times like these where we're in crisis."
Take Deep Breaths
While tuning in to your emotions can help provide perspective on why you are feeling a certain way, there will still be times when anxiety, frustration or grief come creeping in. Harburg suggests a simple, yet effective strategy – taking deep breaths.
Breathing deeply and slowly during moments of stress can help calm feelings of anxiety and opens up your field of vision, which is crucial during times when decisions need to be made quickly.
Create a Self-Improvement Regime
There are several other ways to help bring resiliency into your everyday life, according to Harburg. They include sleeping enough, eating well, exercising and connecting with friends and family. Not only do these behaviors help to keep one healthy, but they help to pull negative emotions away towards more positive ones, which helps to build resilience.
However, sometimes these practices are easier said than done. Therefore, it is important to start small and build up momentum as you begin to make turn these strategies into long-lasting habits.
"Don't set impossible goals," Harburg says. "Let success build on success."