Signal to Noise: Was USDA Slow to Act?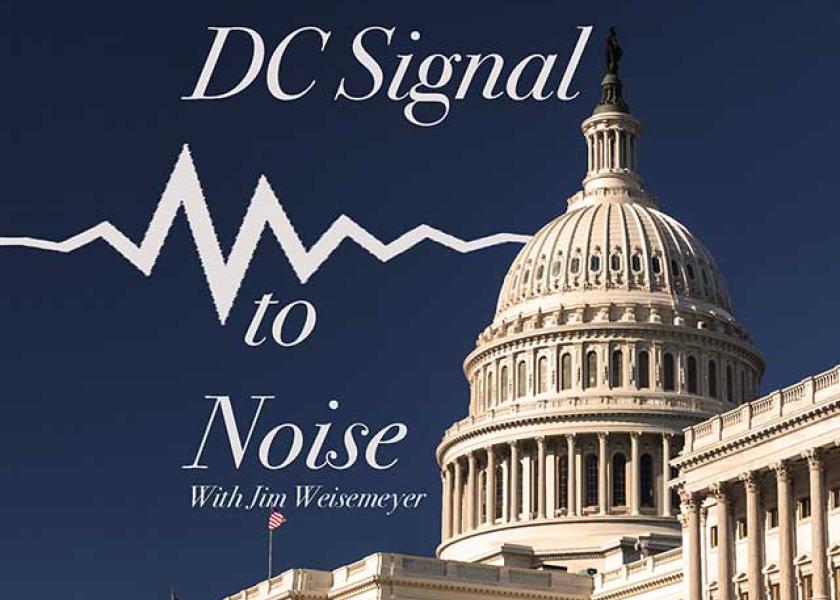 In this week's DC Signal to Noise Podcast, Pro Farmer policy analyst Jim Wiesmeyer takes USDA to task for a slow response to the coronavirus pandemic, particularly when it comes to meat packing plants. He looks at how farmers are still waiting for details on the Coronavirus Food Aid Program and how packing plants still need supplies to protect their workers.
Wiesemeyer, Farm Journal news director John Herath and milk editor Anna-Lisa Laca also analyze House Agriculture Committee Collin Peterson's call for legislative authority and funding for USDA to pay farmers and ranchers for euthanized animals.