Two U.S. Veterinary Medicine Programs Rank In Top 10 For The World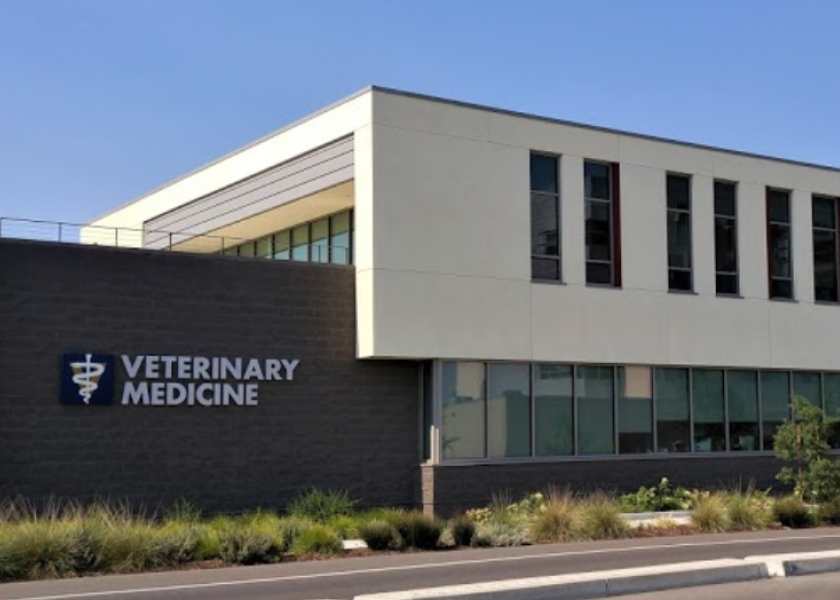 What is the top veterinary medicine program in the world for 2021? According to the annual ranking system developed by British publisher Quacquarelli Symonds (QS), the Royal Veterinary College at the University of London is No. 1.
The College edged out University of California-Davis School of Veterinary Medicine, which moved into the No. 2 spot. UC-Davis had been ranked first by QS for two of the previous three years.
The Ohio State University veterinary medicine program made the biggest move up in the ranks for 2021, breaking into the top 10 and landing at No. 6.
Cornell University dropped a step this year, going from being ranked third in the world to fourth. Michigan State University tumbled from its spot at No. 8 in the 2020 rankings to No. 11 this year.
QS reports its World University Rankings by Subject are based upon academic reputation, employer reputation and research impact.
The complete 2021 rankings are available at https://bit.ly/3rEmOWQ