Elanco Announces New Product that Reduces Mastitis at Calving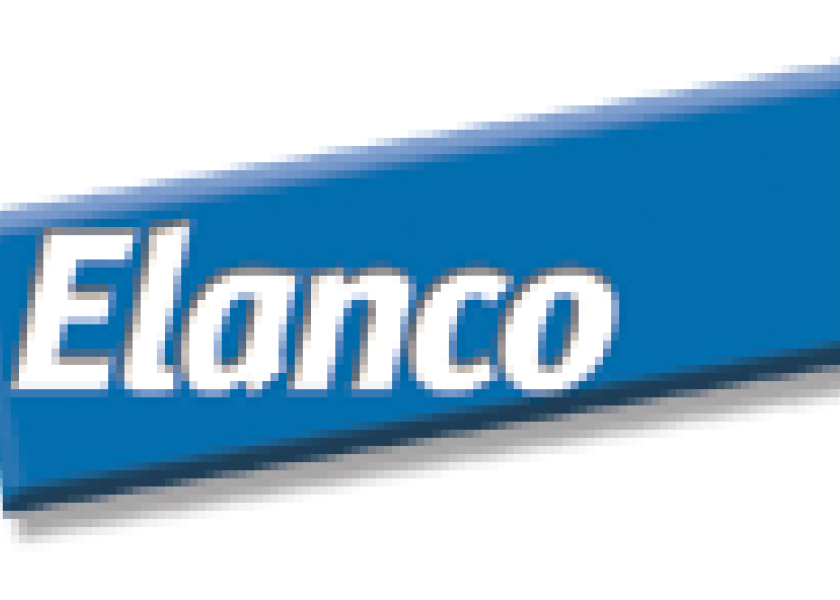 Elanco Animal Health announces a new product, Imrestor, which can reduce clinical mastitis 28% within the first 30 days of calving.
Imrestor boosts immunity around the time of calving and increases the number of neutrophils in the udder to help fight bacteria that cause mastitis. The product is not an antibiotic, so there will be no meat or milk withdrawal times.  But it must be given twice, as a subcutaneous injection seven days prior to calving and again within 24 hours after calving.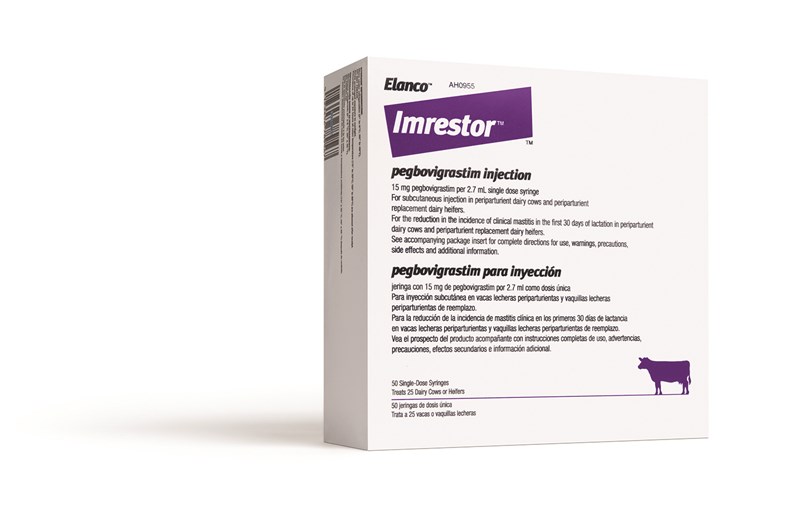 "Imrestor is an innovative new approach for reducing clinical mastitis by proactively helping to restore the function of the cow's immune system," says Paul Rapnicki, a veterinarian and Associate Technical Advisor for Elanco. The product can be used in both first-calf heifers and adult cows. It is not to be used as a treatment for clinical mastitis once it occurs.
The product can only be used under a veterinary prescription, and will be available in 10, 50 and 100 dose packs. Pricing will be set by the veterinarian. The product availability date will be announced at a later date.