Scholarships Awarded To Bovine Veterinary Students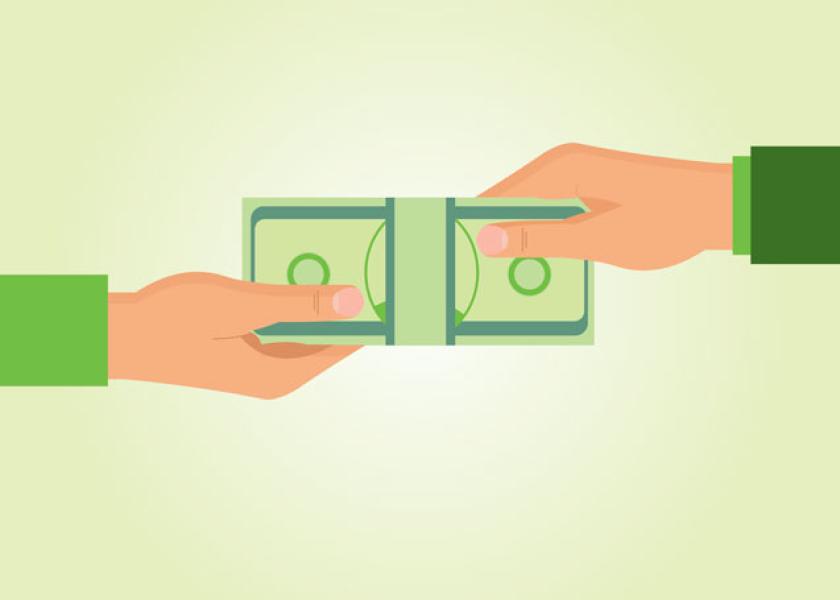 As part of its ongoing commitment to advancing the practice of veterinary medicine, Merck Animal Health (known as MSD Animal Health outside the United States and Canada) is pleased to announce $90,000 in scholarships have been awarded to 18 exemplary bovine veterinary students.
The company presented each student with an American Association of Bovine Practitioners (AABP) Bovine Veterinary Student Recognition Award, as well as a $5,000 scholarship, at this year's 2020 AABP Annual Conference, held in Louisville, Ky., Sept. 24-26.
"Merck Animal Health is proud to honor these students who represent the future of cattle care," stated Justin Welsh, DVM, executive director of livestock technical services, Merck Animal Health. "These exemplary students embody Merck Animal Health's mission to advance the science of healthier animals. I am confident they will support this mission and make an impact on the field of veterinary medicine as they continue their careers."
The following students received the 2020 AABP Bovine Veterinary Student Recognition Award:
 
Taylor Aubrey, University of Minnesota
Rachael Bonacker, University of Missouri
Braxton Butler, Kansas State University
Rachael Crouse, Colorado State University
Cassandra Gorrill, Ontario Veterinary College
Maryanna Hudson, Mississippi State University
Austin Jacobson, Western College of Veterinary Medicine
Hannah Jarvis, Ohio State University
Annika Johnson, Iowa State University
Lani Kaspar, Texas A&M University
Wyatt A. Krom, Purdue University
Raul Landeo, University of Wisconsin-Madison
Dena Letot, Michigan State University
Logan Murray, University of Georgia
Alexandra Newhouse, Washington State University
Meghan Oswald, Cornell University
Allyson Patterson, North Carolina State University
Allie Pellerito, Iowa State University
"This outstanding group of students demonstrates that the future of cattle veterinary medicine is in good hands," said AABP executive director Fred Gingrich II, DVM. "The AABP is sincerely thankful for the partnership and support of Merck Animal Health so that we can recognize these promising future colleagues. Supporting the next generation of veterinarians is a mission made possible through these partnerships."
The scholarships are available to veterinary students in their second or third year of school. Recipients are selected based on academic achievement, career goals, work experience and interest in veterinary medicine.