( )
Maybe your retirement dream includes golf, fishing hunting or hiking. Or maybe you can't imagine what life would be like without farm calls and cattle. So how close are you really to retirement? Take the quiz here.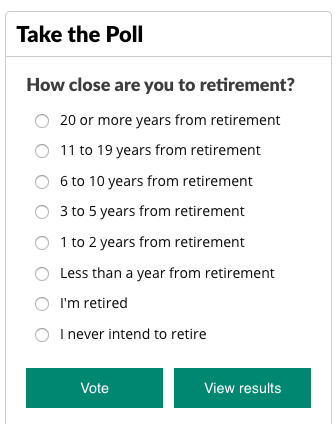 What do you plan to do with your practice when you retire? Share your exit strategy with us here.
Read more here:
The Incredible Vanishing Rural Veterinarian
Is There Really a Rural Veterinarian Shortage?
Readers Respond: Recruiting Rural Veterinarians
Rural Veterinarians Need More Support from Their Communities